Make sure to go here at night in Seoul
Han River is one of the top 10 night views in the world.
Gorgeous buildings and lights peak at night, and it's fantastic to drive around then!
Even if it's not a drive, I recommend taking a walk or running around the Han River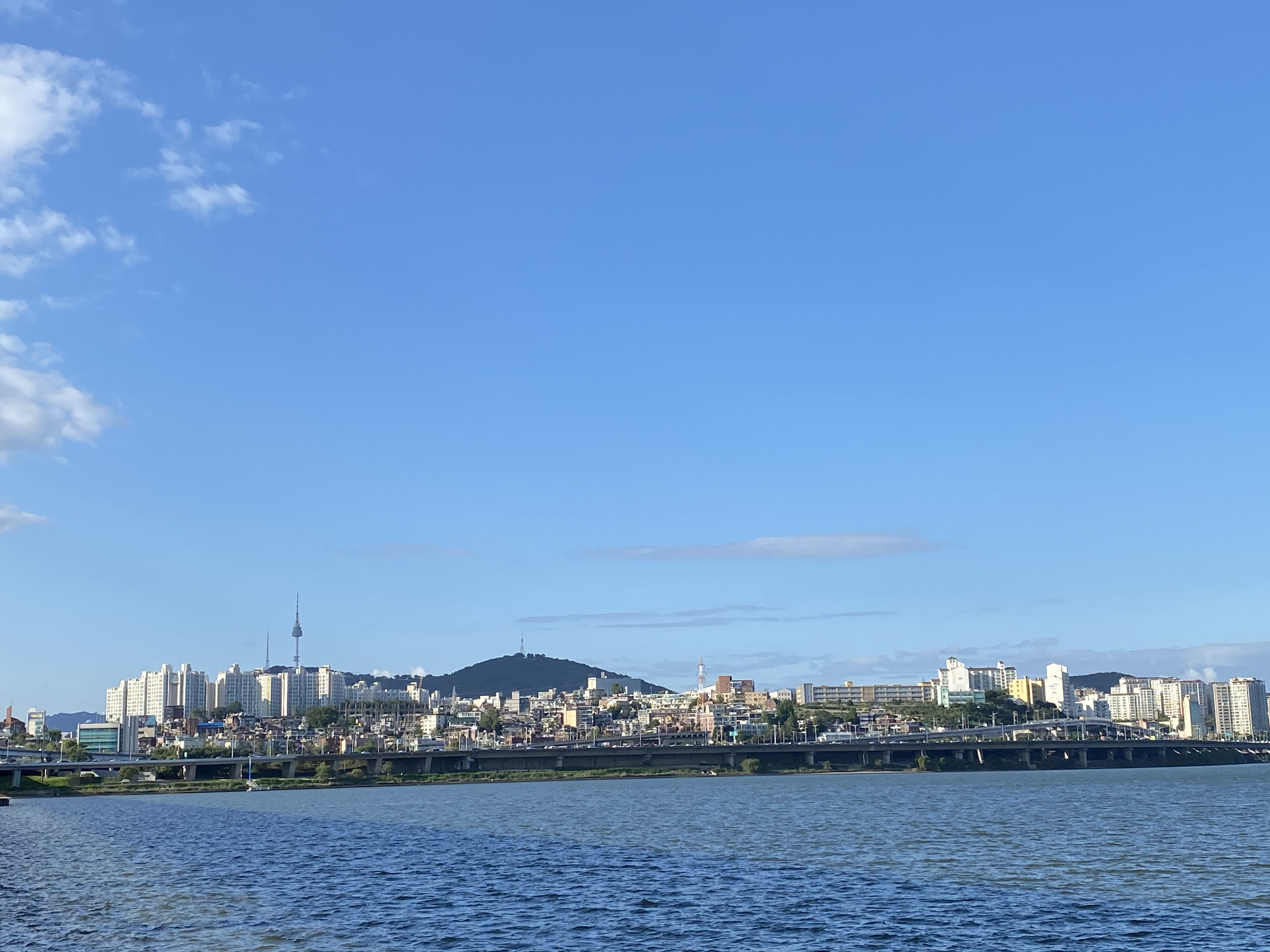 Simple things to do, relaxing places, interesting korean culture, or anything you want to talk about SEOUL.