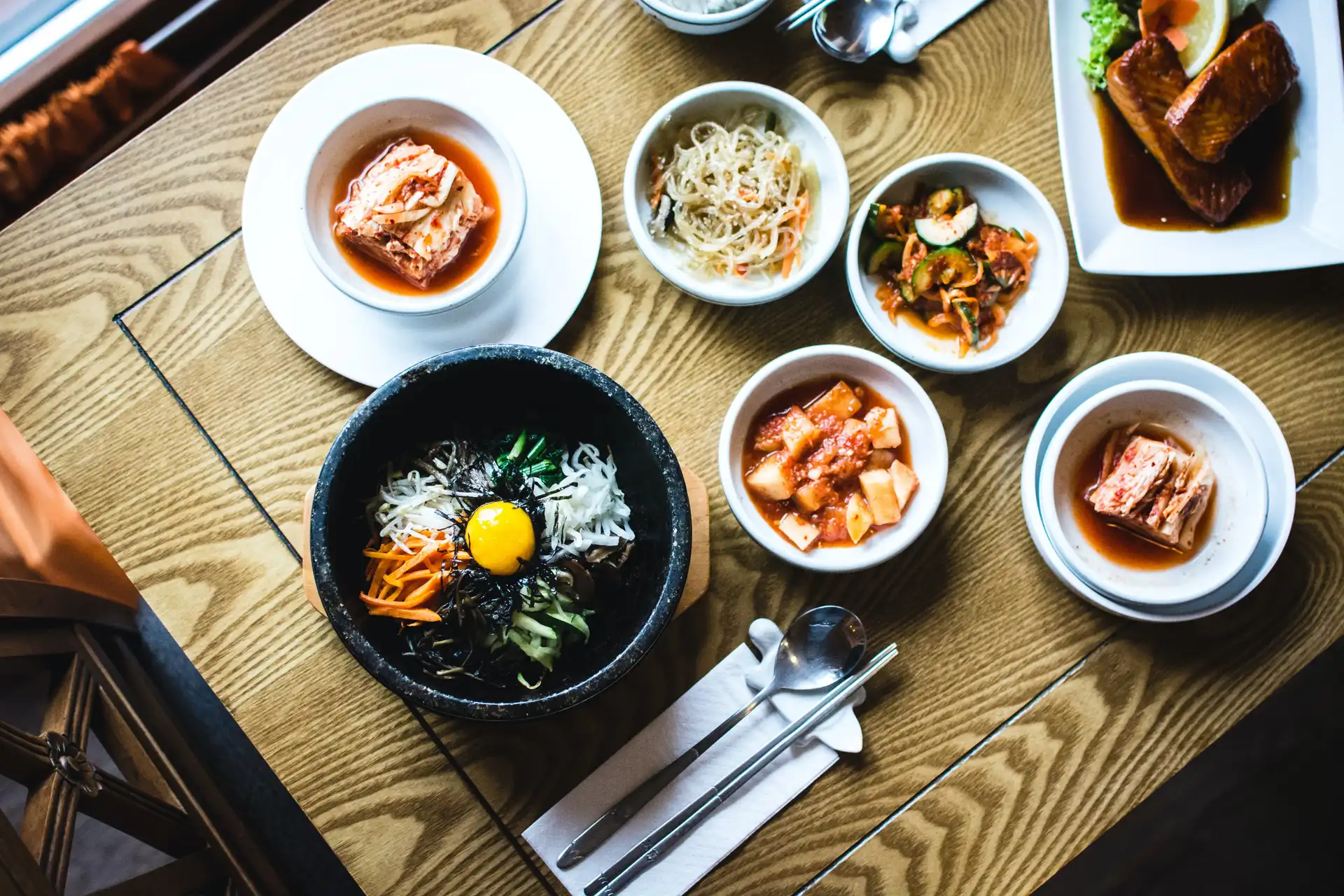 #Korea_Streetfood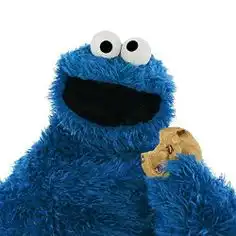 A 1.3kg watermelon lunch box
JUICY's watermelon lunch box, which has been drawing attention every summer for several years. It's
...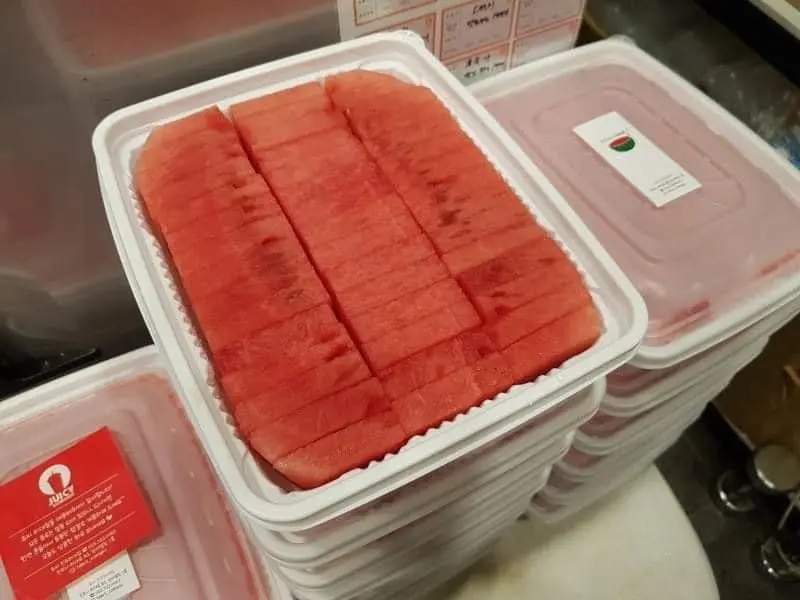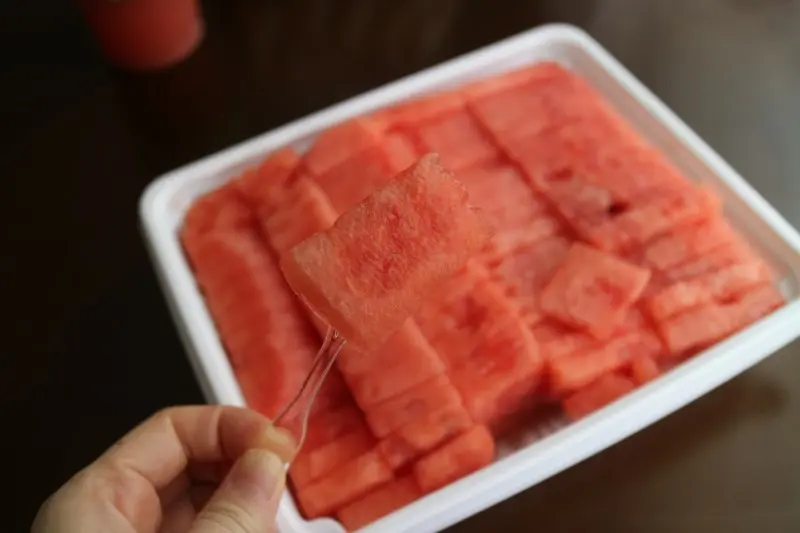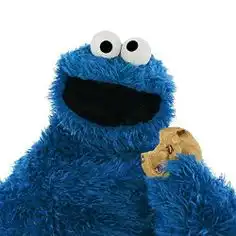 Like pig skin, kidney, tail, spleen, doraechang. And it may be a little repulsive, but it's savory a
...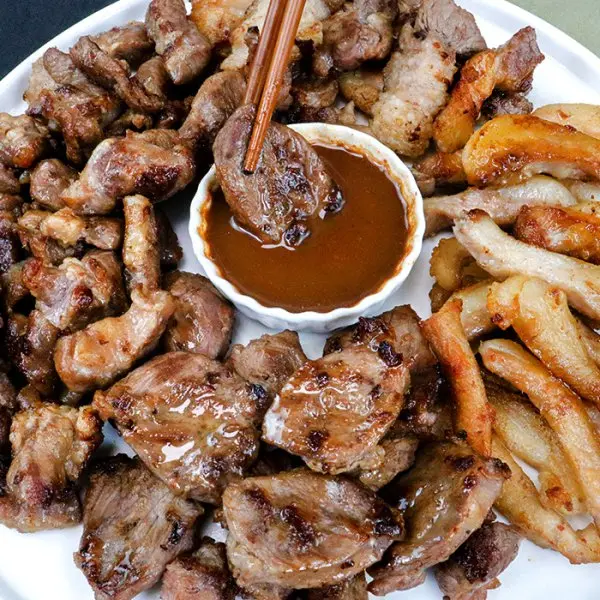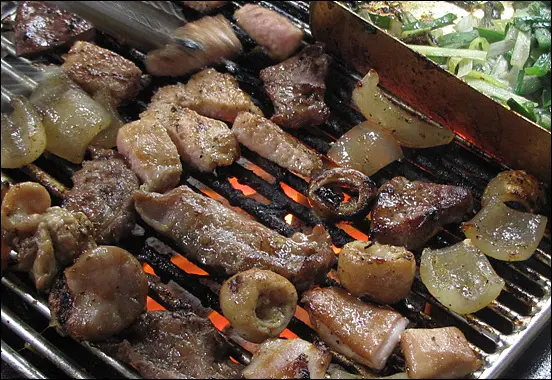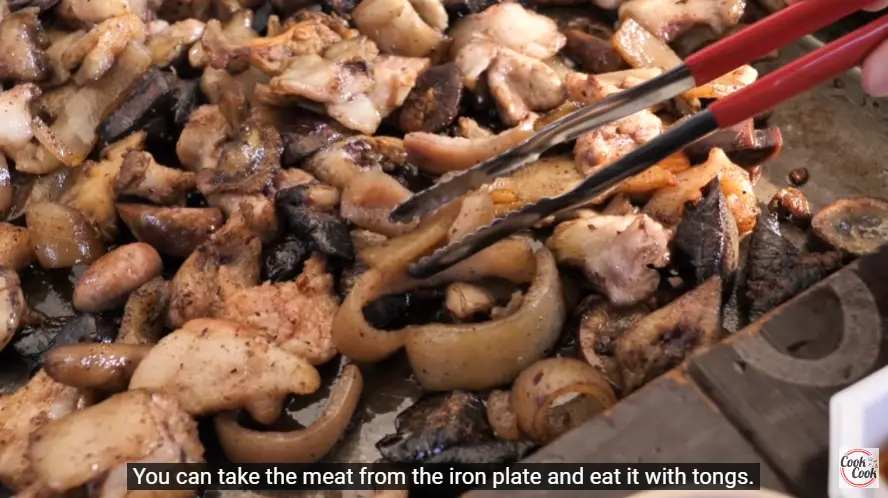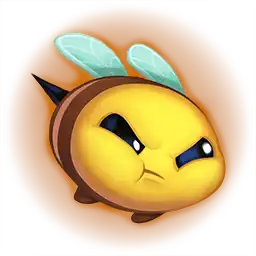 You've never seen this food before, have you?
Sundae is a Korean sausage. It doesn't look good, but
...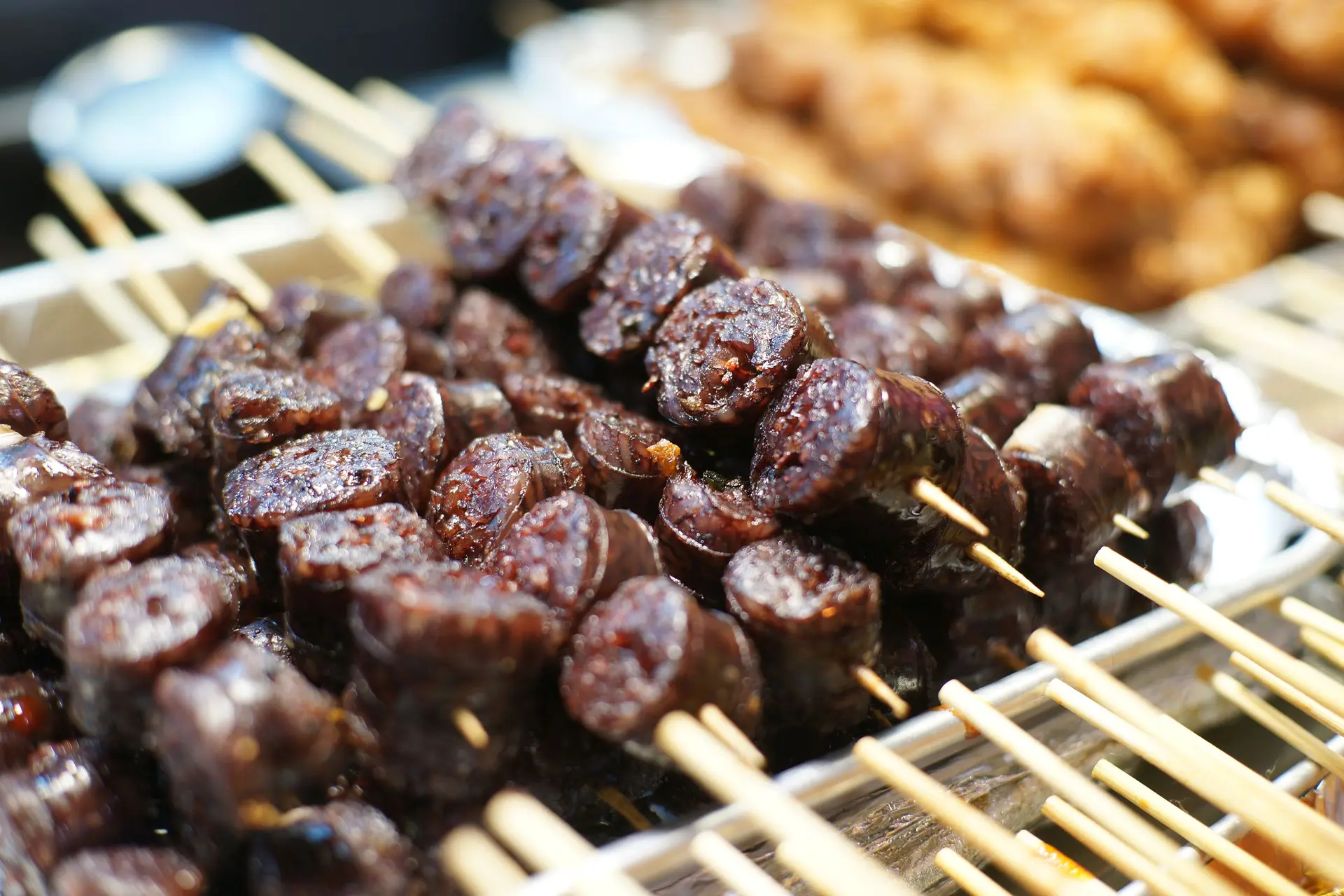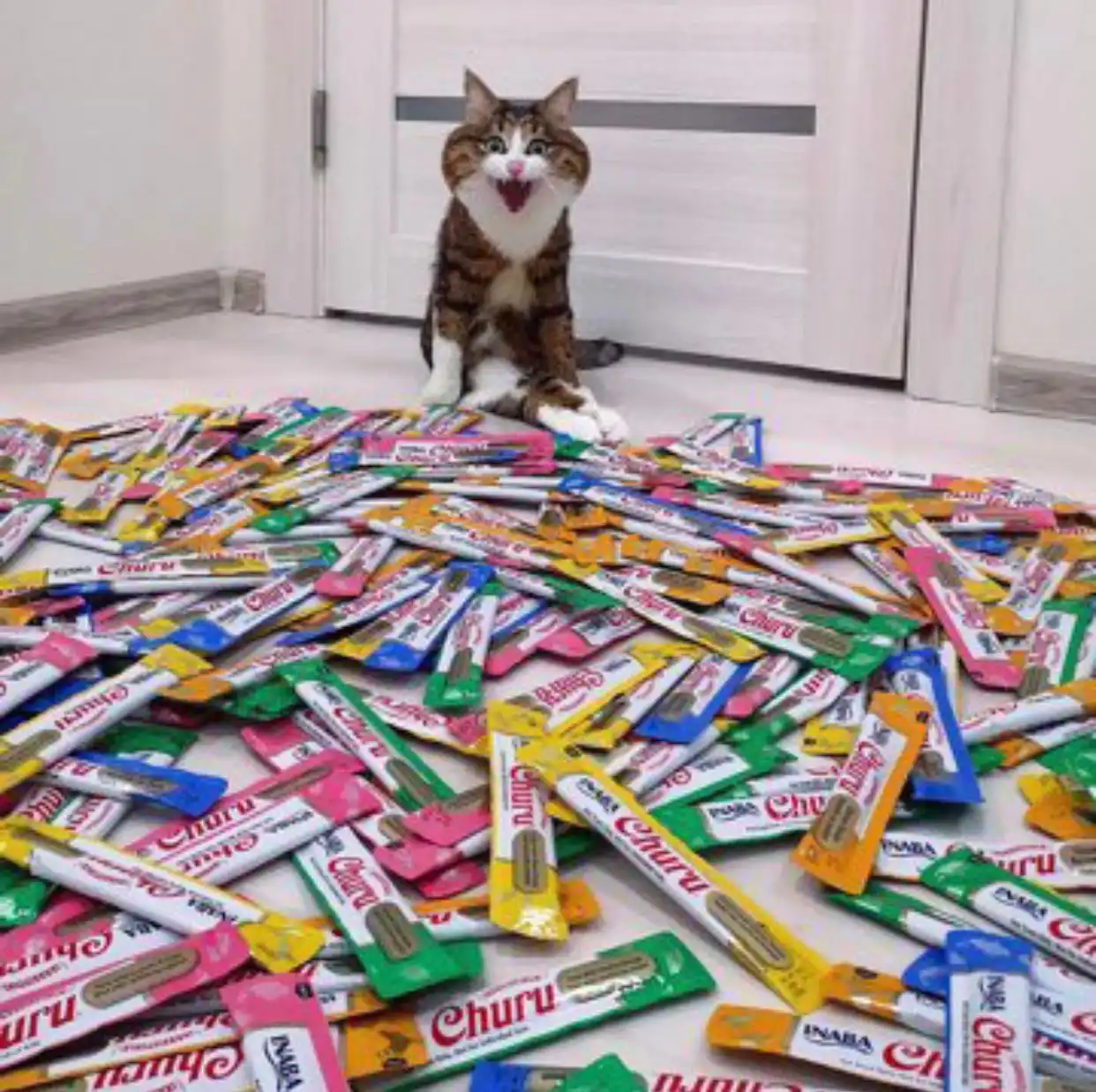 Gimbap is one of the most accessible foods in Korea. But it is very delicious. It is sold on the str
...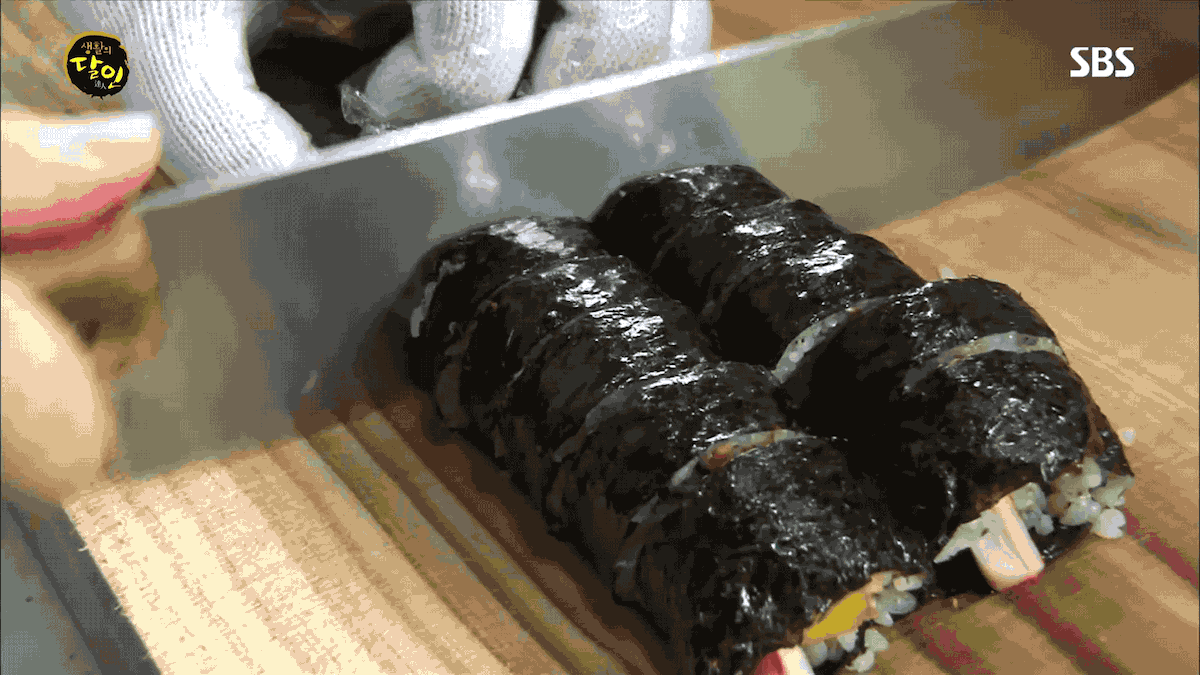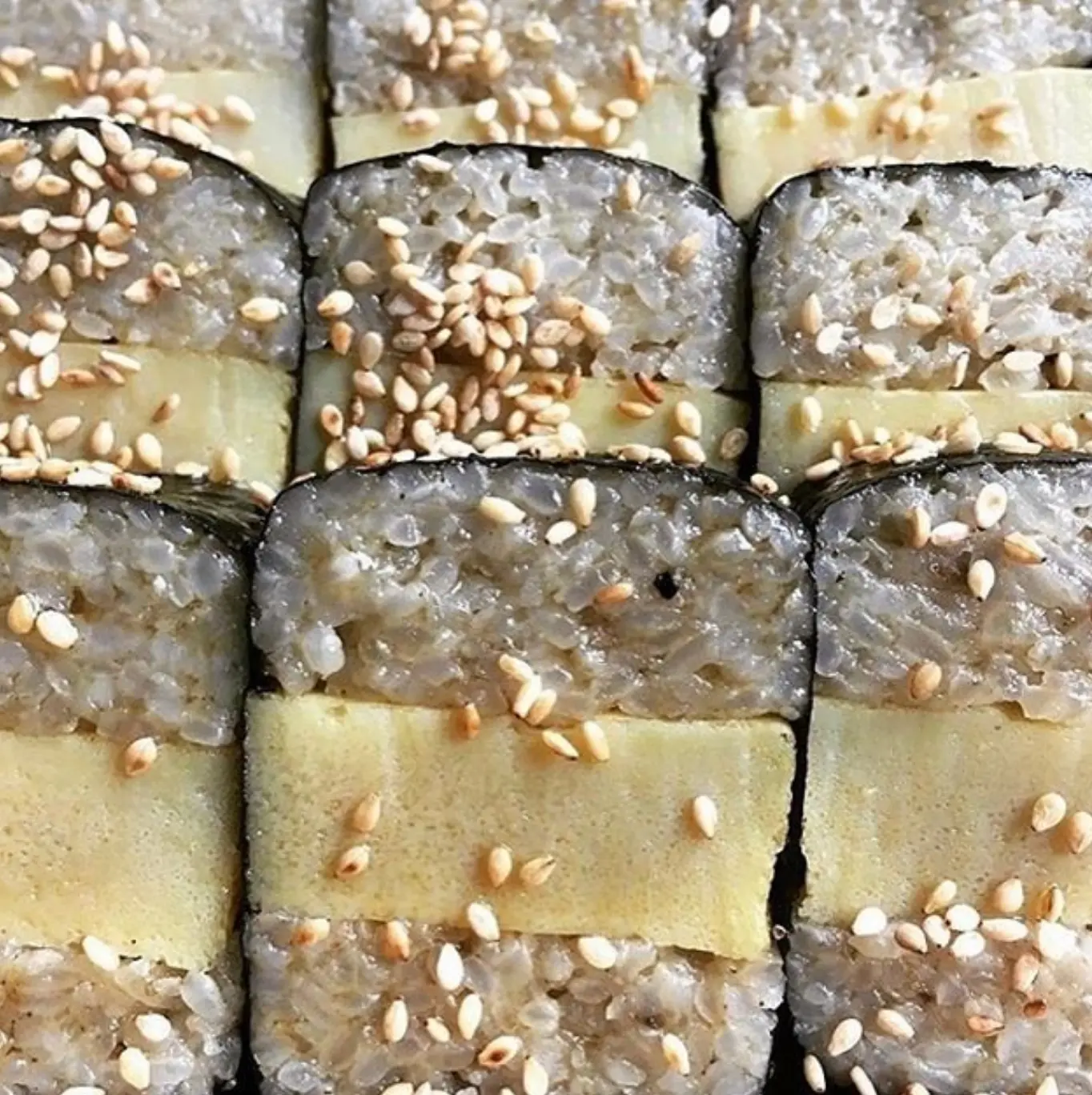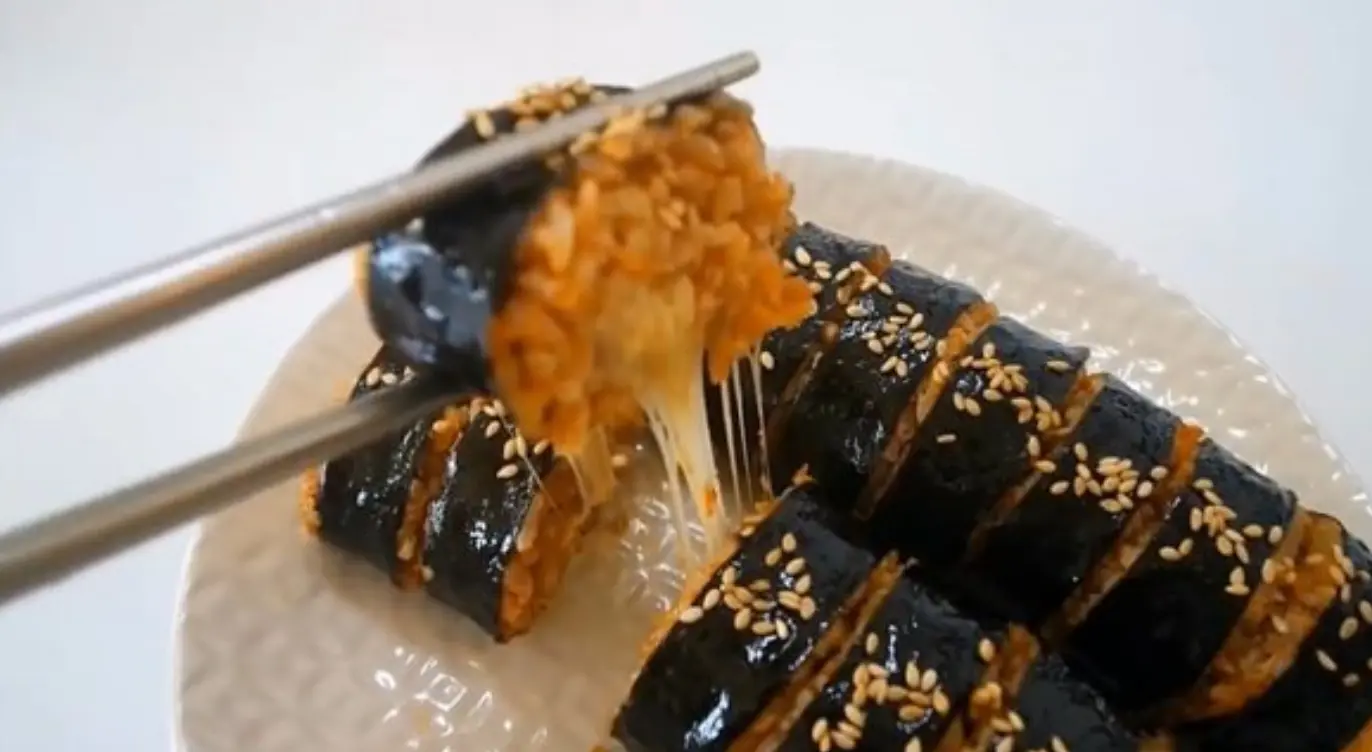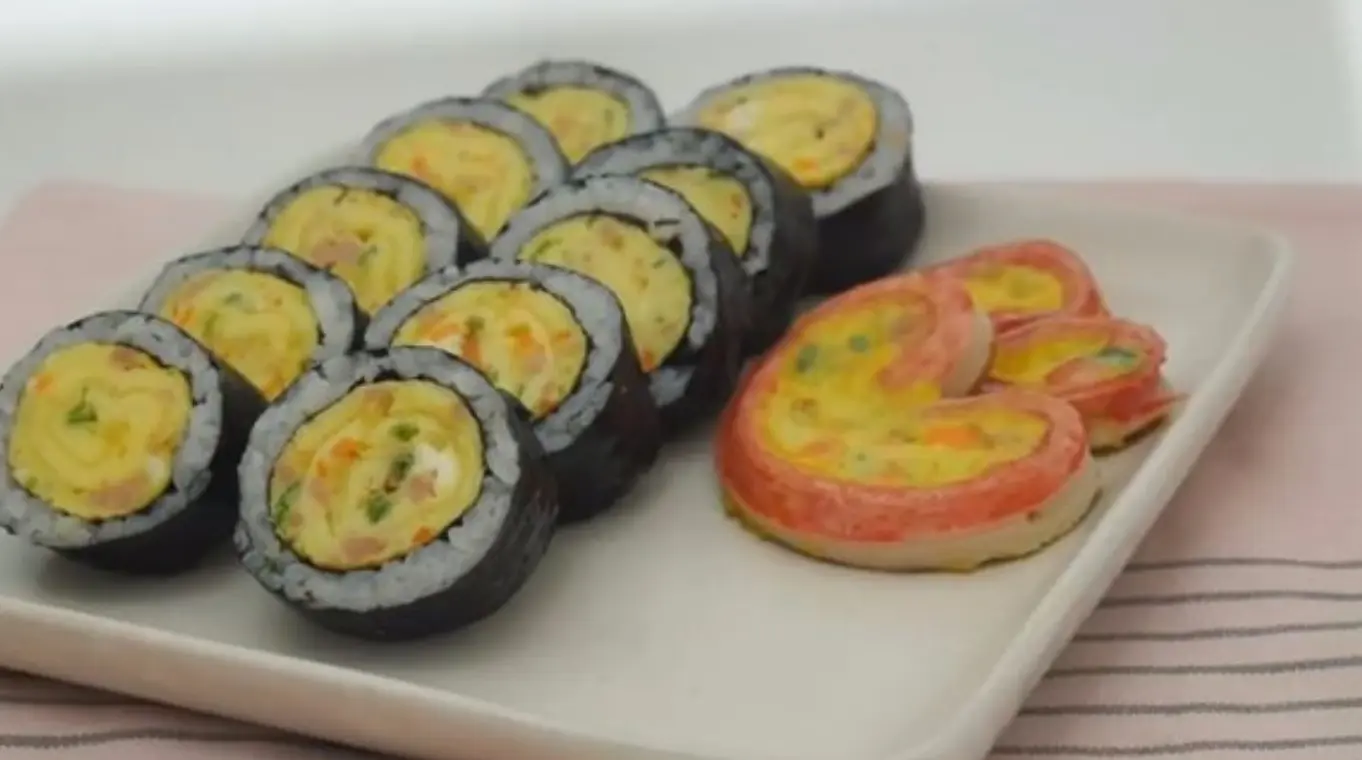 +2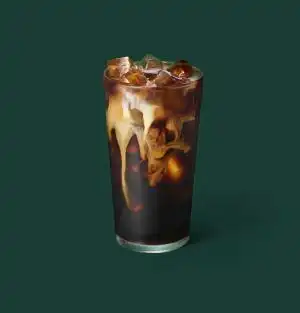 Recently, Korea's most famous grandfather crepe
Dongdaemun crepes that are clean, friendly, and delicious!
He became a star in Korea on YouTube as a
...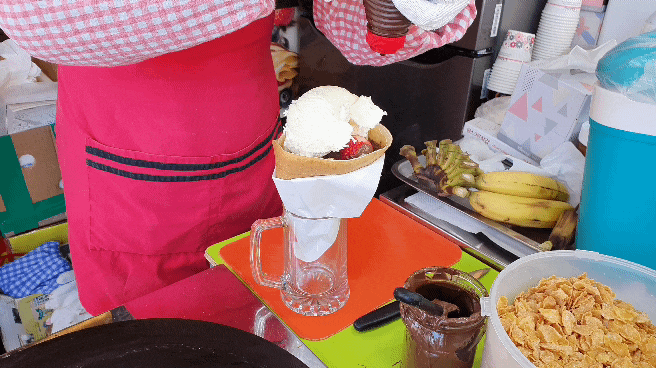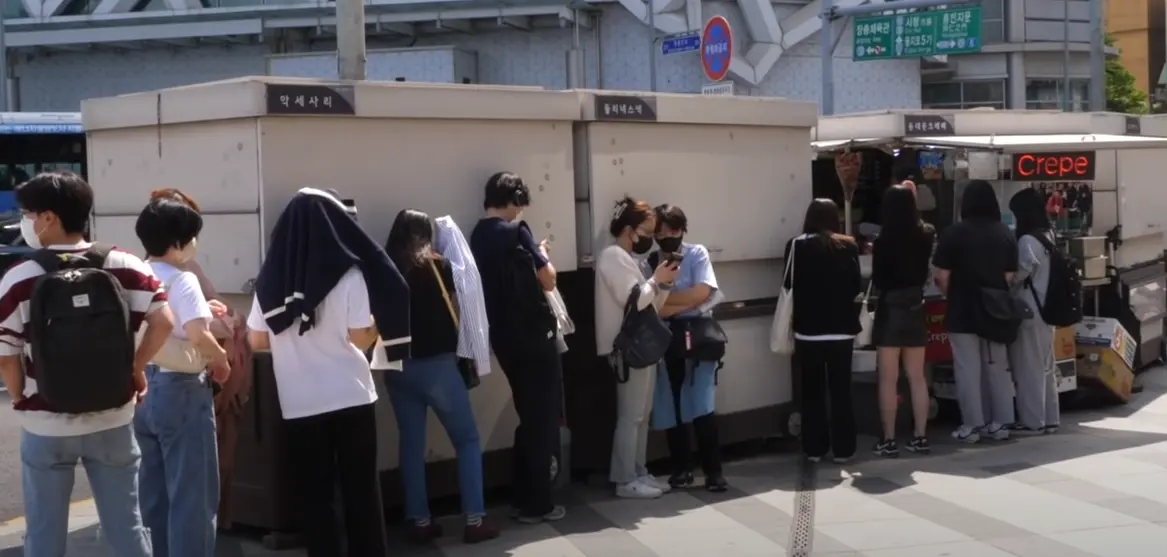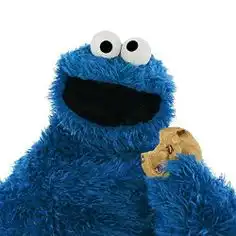 I ordered Yeomtong skewers at the bar yesterday and it's delicious but a little bit expensive. Eatin
...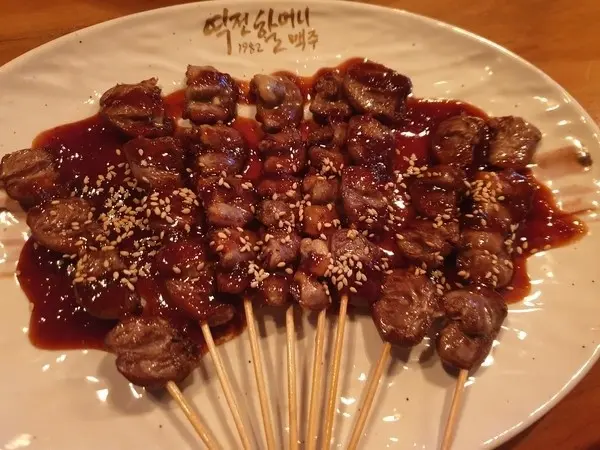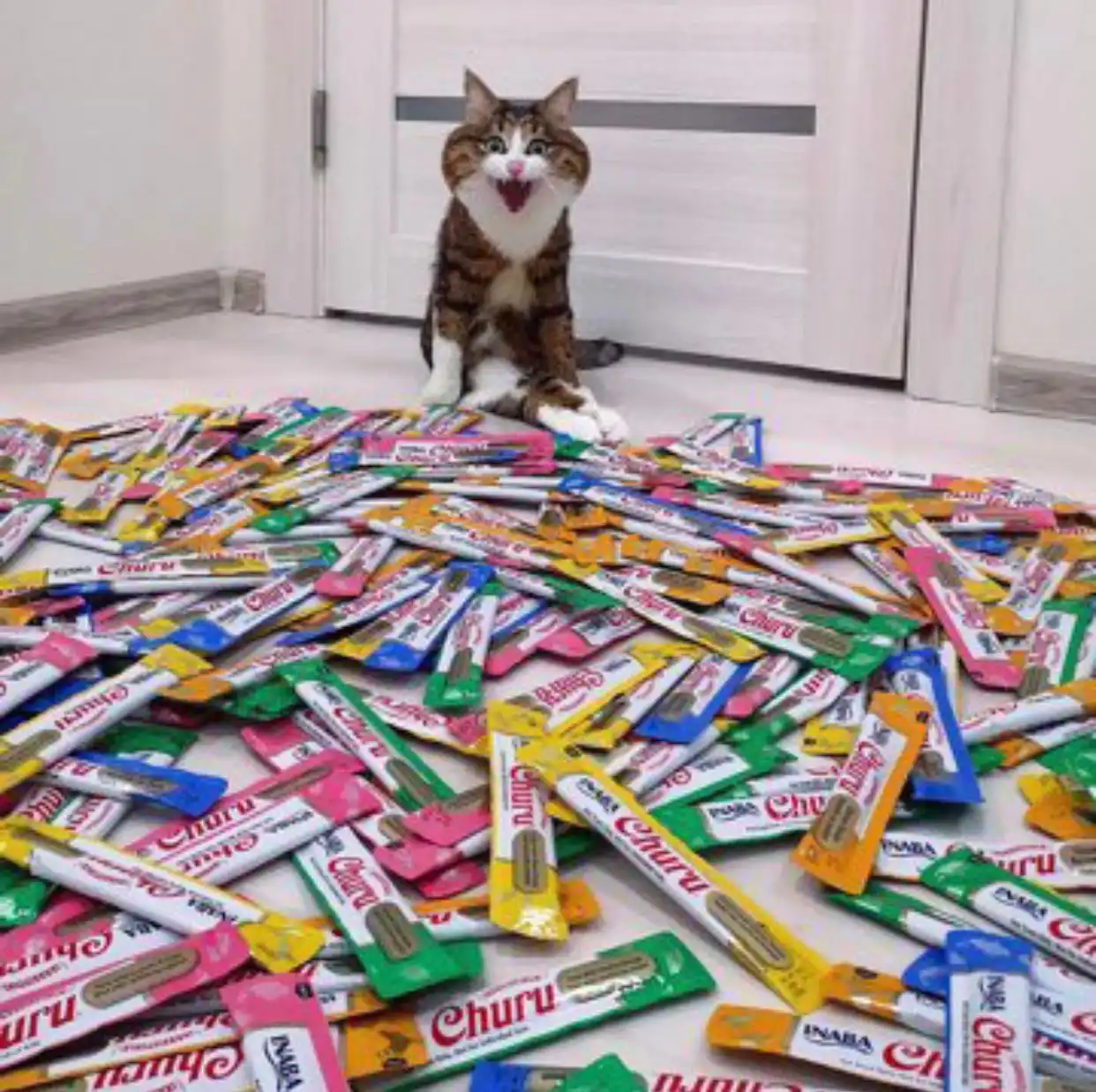 You saw it a lot in the squid game, right?
However, it is not easy to find a dalgona restaurant in K
...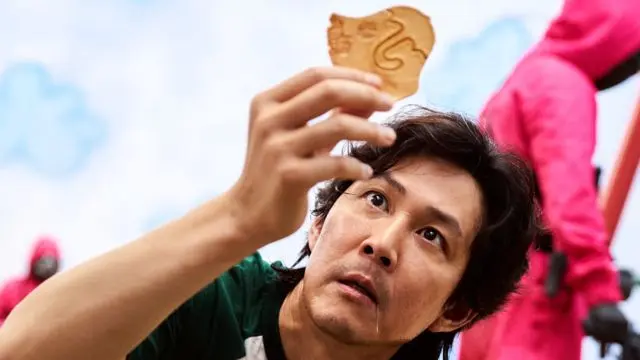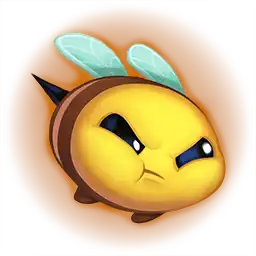 Eomuk is one of the popular street foods in Korea. The price varies depending on the size, but even
...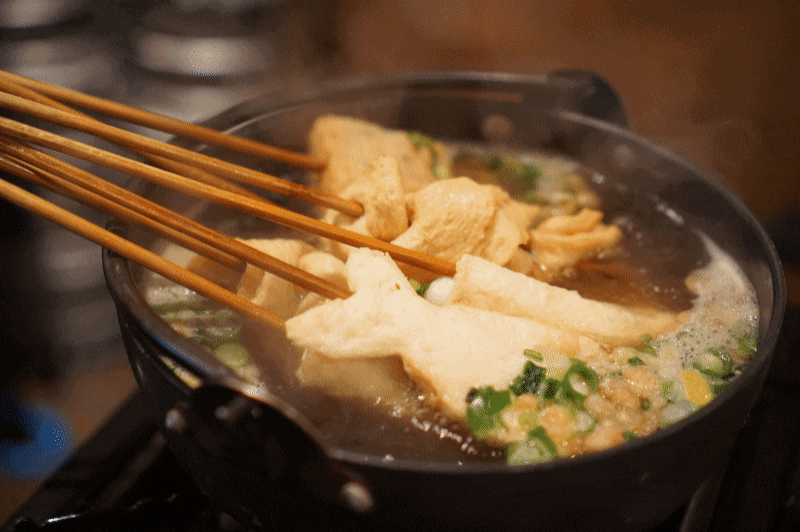 1

comment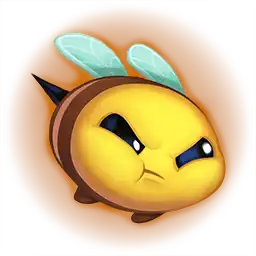 Dak means chicken in Korean. it's a stir-fried chicken marinated in sauce. There are various types d
...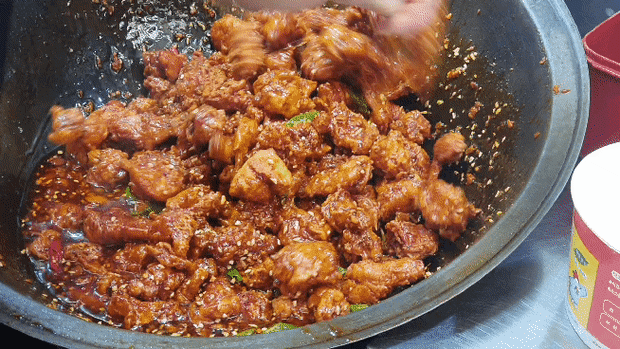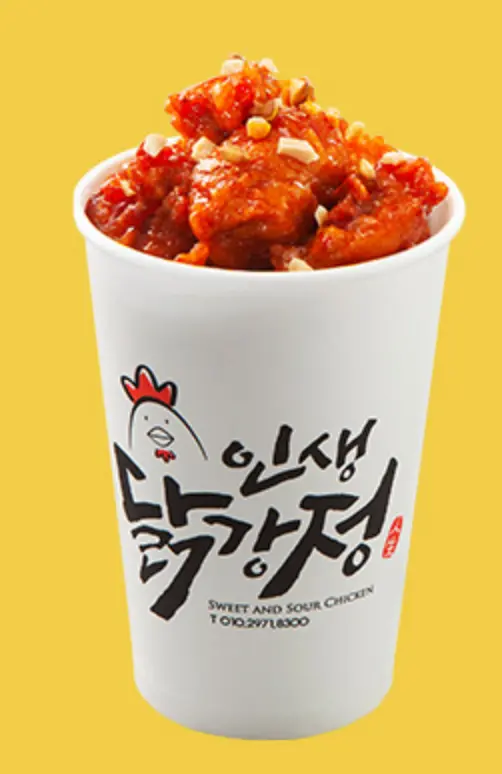 2

comments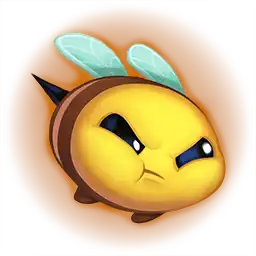 Mandu are Korean dumplings that are commonly filled with minced meat (usually pork), tofu, green oni
...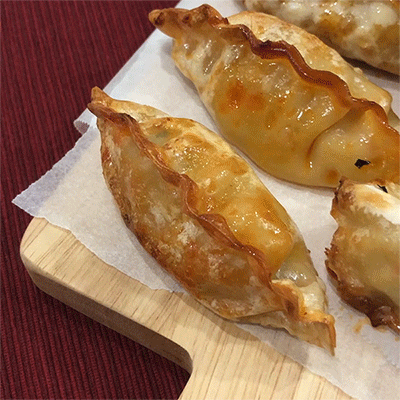 1

comment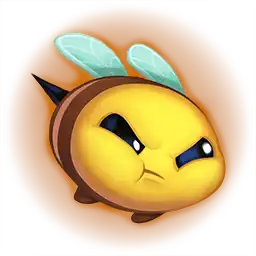 Hot dogs are easy food to make from flour and sausages
It's delicious, but it's easy to see in Korea
...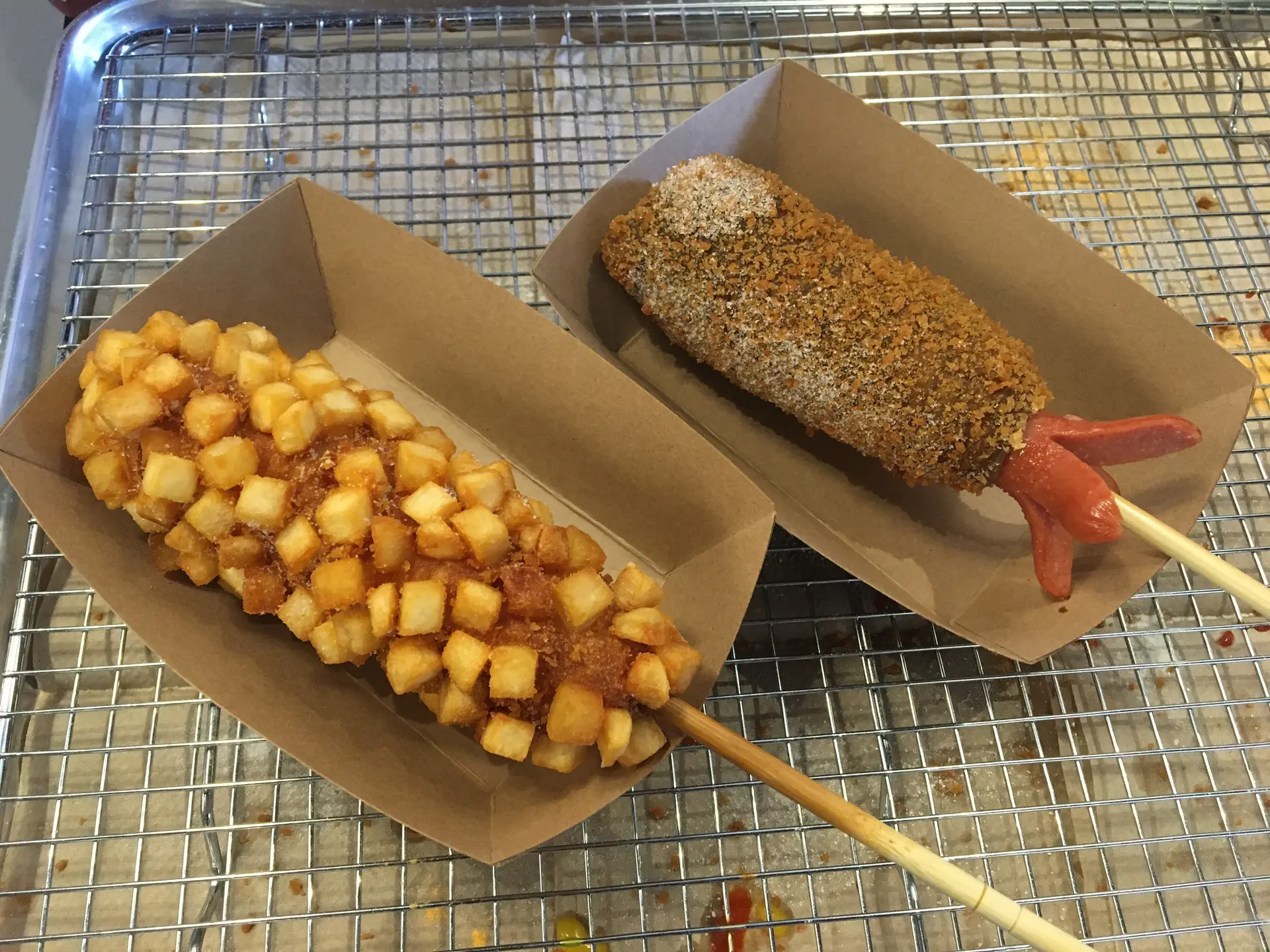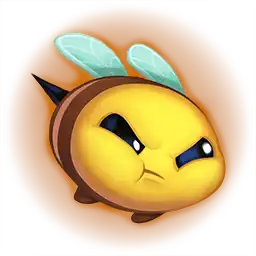 If you walk along the streets of Seoul, you can find "Pojang mach"
It sells a variety of dishes and
...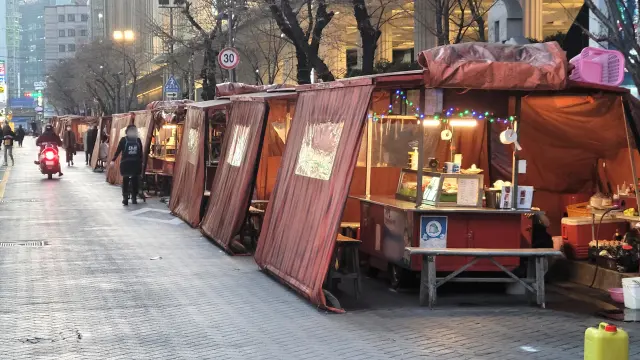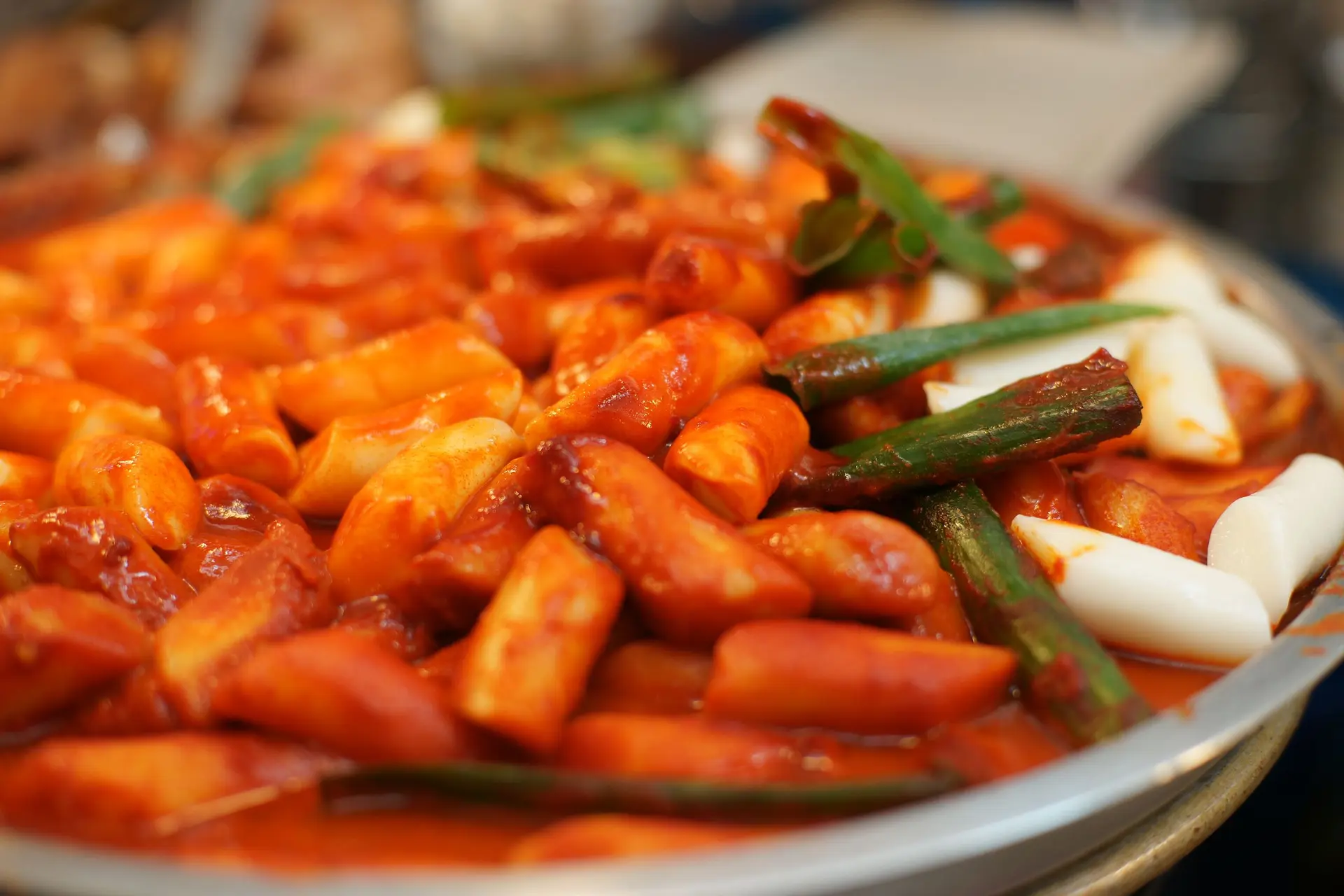 2

comments
End of list
Join