If you want to eat traditional Korean soup dishes...!
Michelin Guide Seoul is a very famous restaurant in Samseong-dong with five blue ribbons registered for five consecutive years from 2018 to 2022.
There are no seats available during lunchtime due to office workers..!!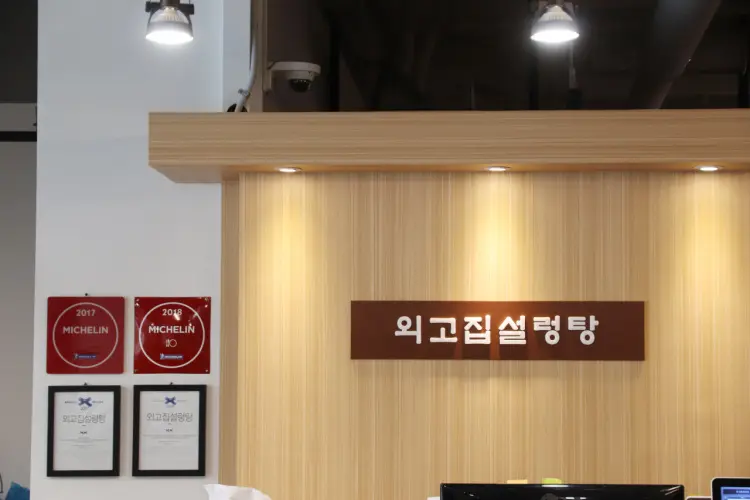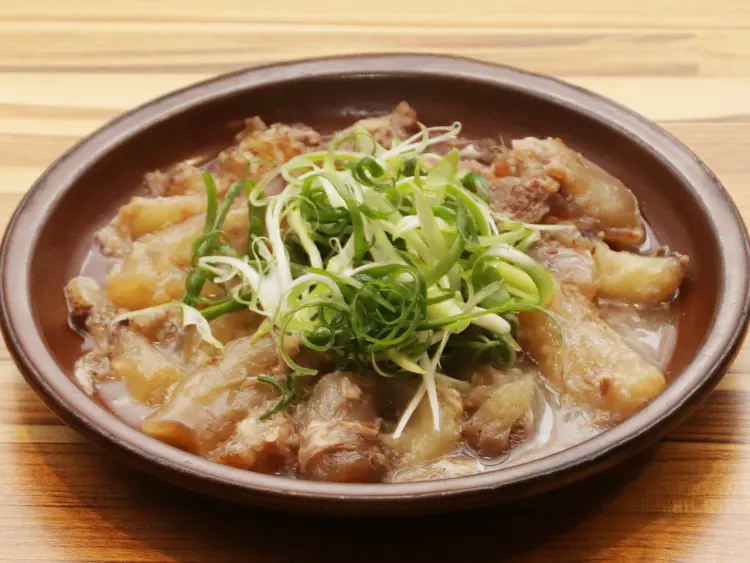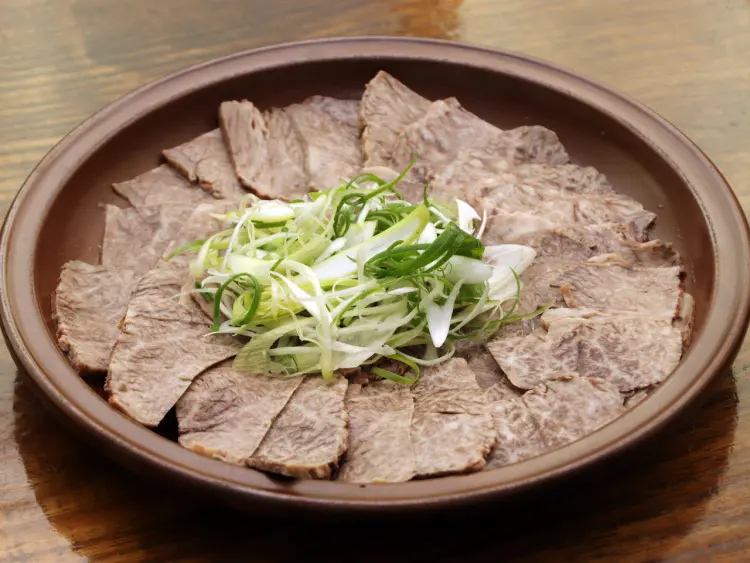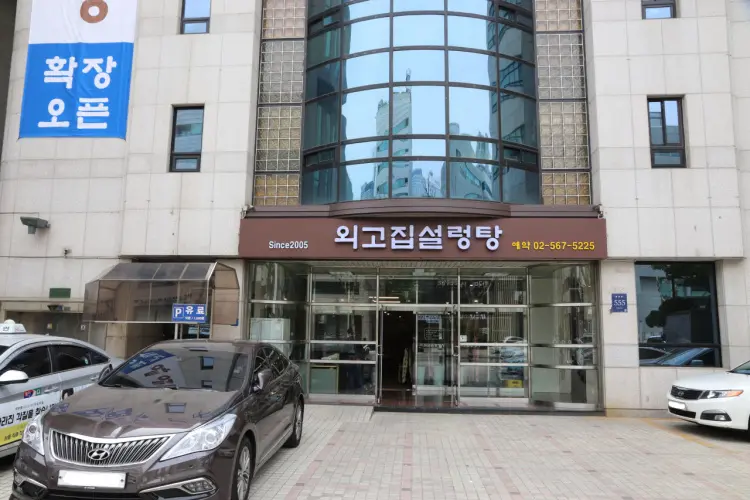 It is a restaurant that uses the best Korean beef and has a large amount, so you can eat it without any shortage.
If you want to try Korean traditional soup, I recommend this place :)