A fashion brand's unique 3D concept store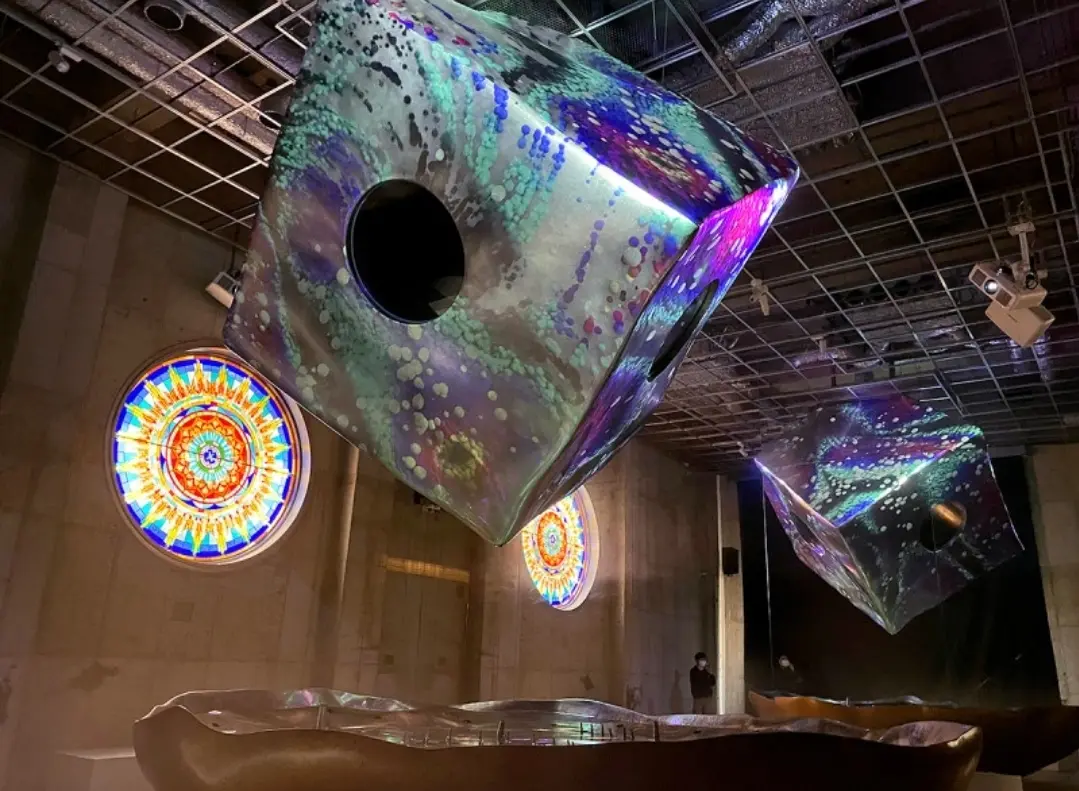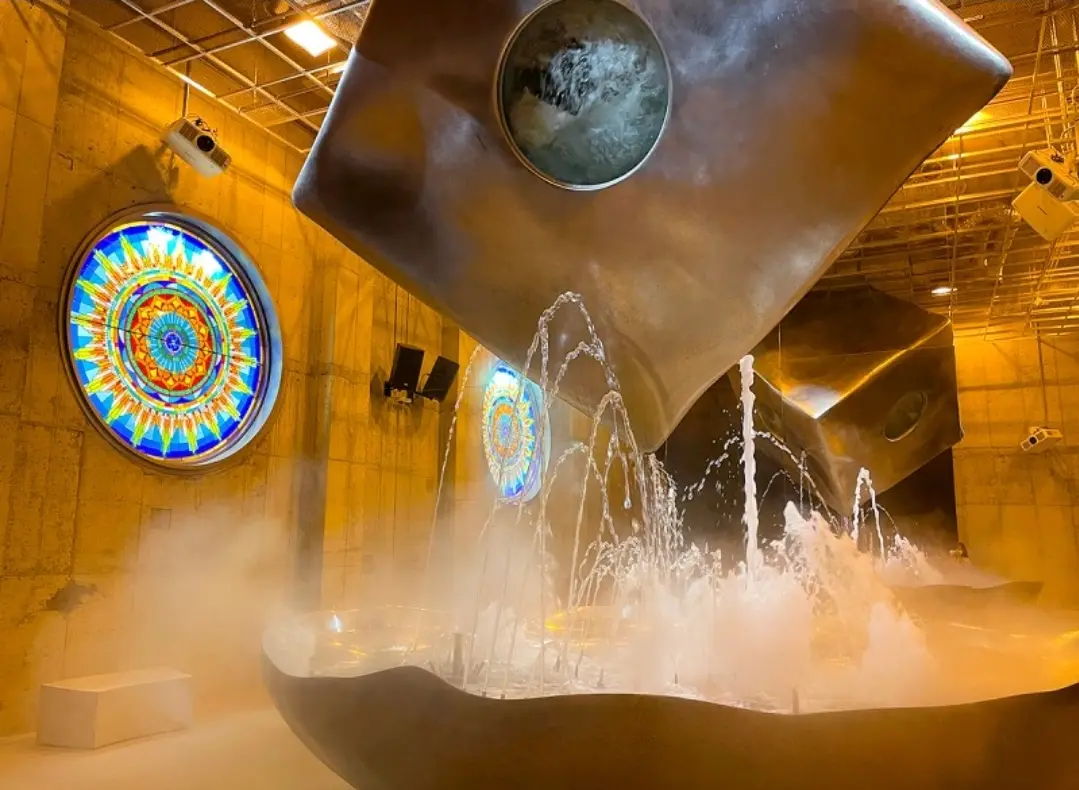 On the first floor, you can see a 3D mapping show, which is very grand and a little bit strange.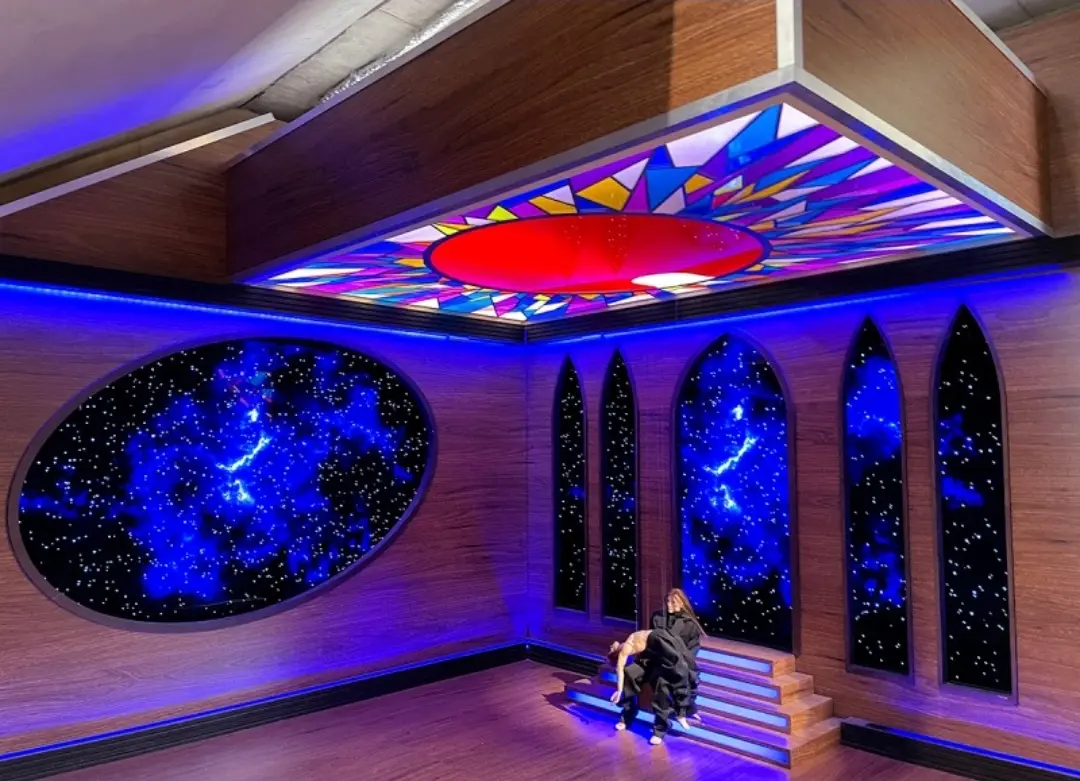 Media art show is going in.
There is a karaoke machine in the fitting room. They say this really works. amazing!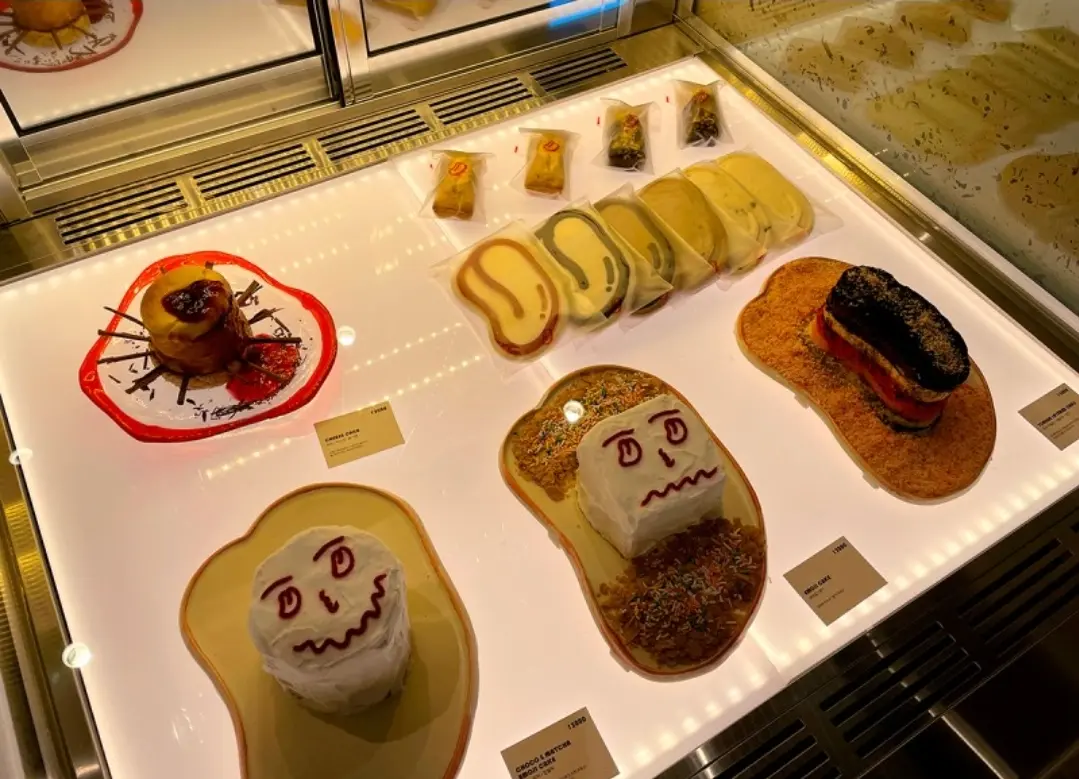 There is a cafe on the 4th floor, and other branches are already famous.