Hip pop-up store 'Simons Grocery Store'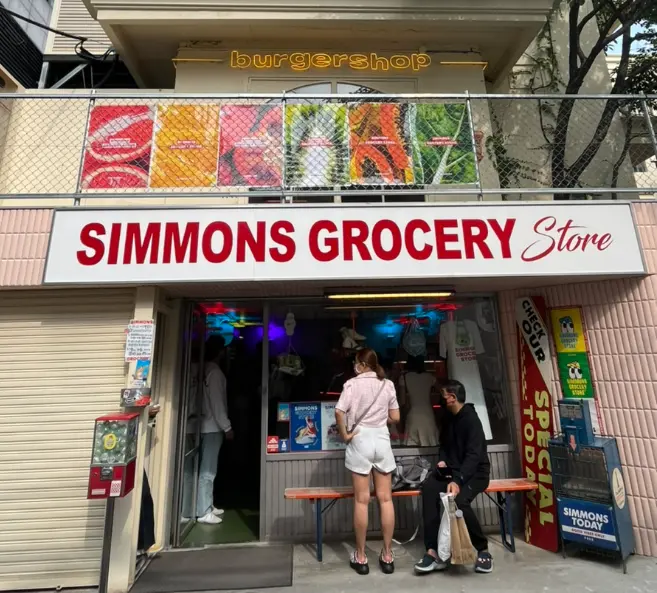 Their store is small, but they sell a lot of stuff..!
I don't think I'll use these often, but I want to buy it because it's pretty. Is that why so many people lined up?🤷‍♀️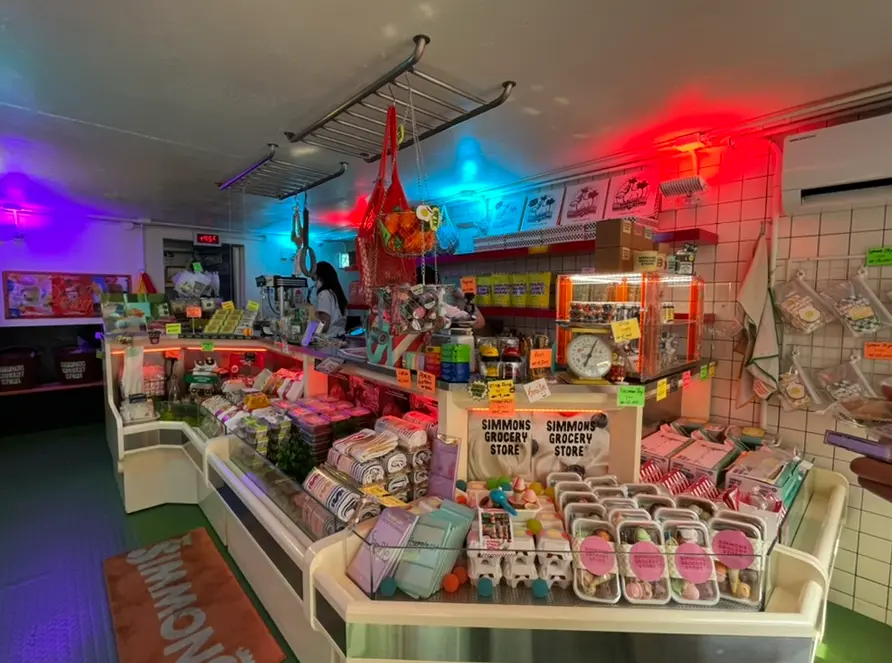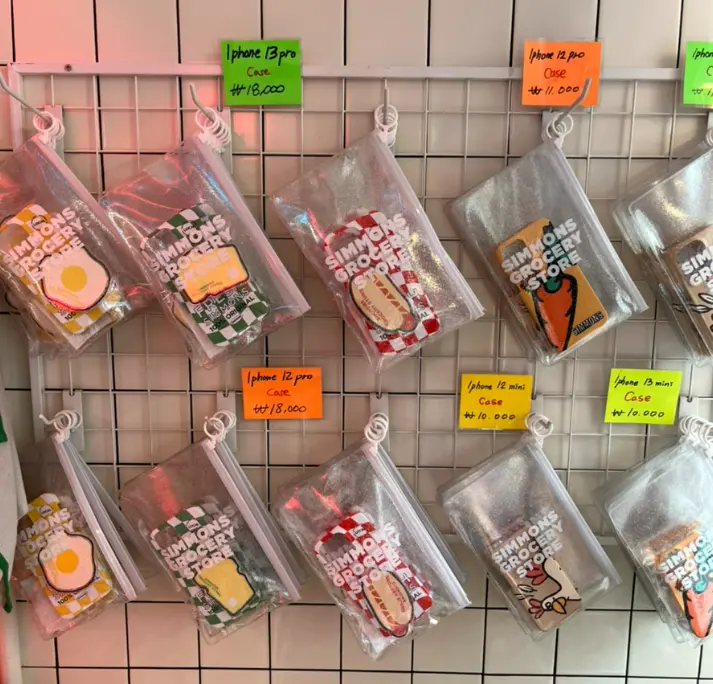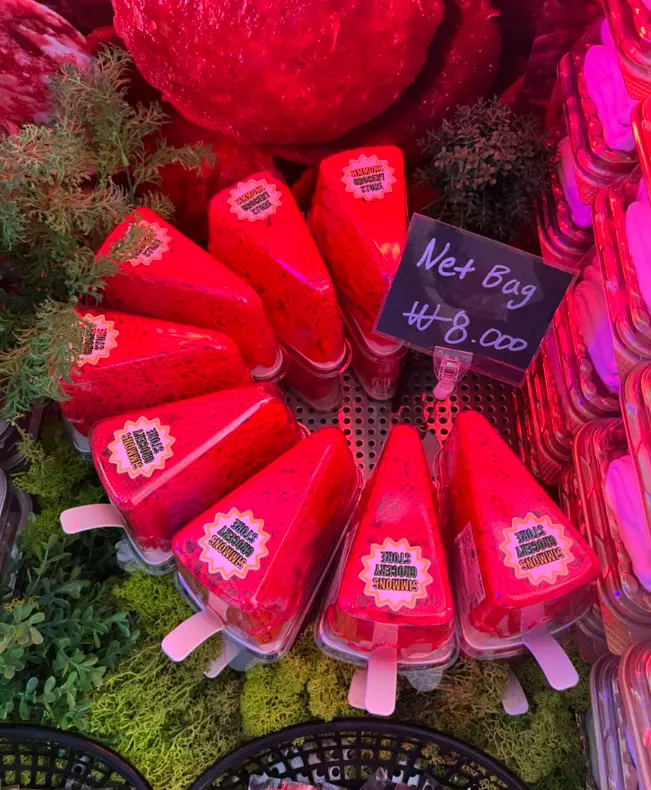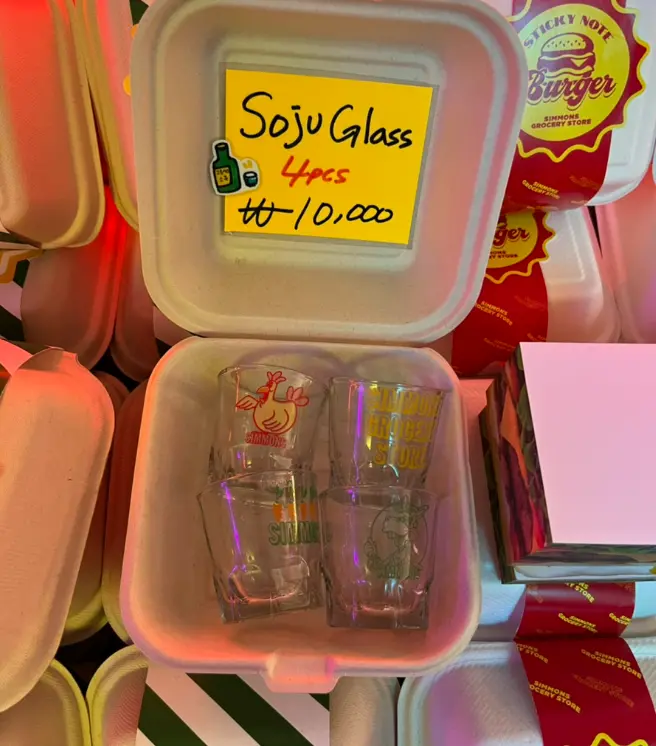 There are many delicious restaurants and other hip shops here in Cheongdam-dong, so just take a look around!