Traditional souvenirs recommended for korea travelers
It's a place that sells cosmetics, and there's a place that offers korean traditional packaging. You can choose the options as you want, such as bojagi, norigae, and charms. The packaging is so luxurious and pretty, so I'm writing to refer to it. I think it will be great as a gift.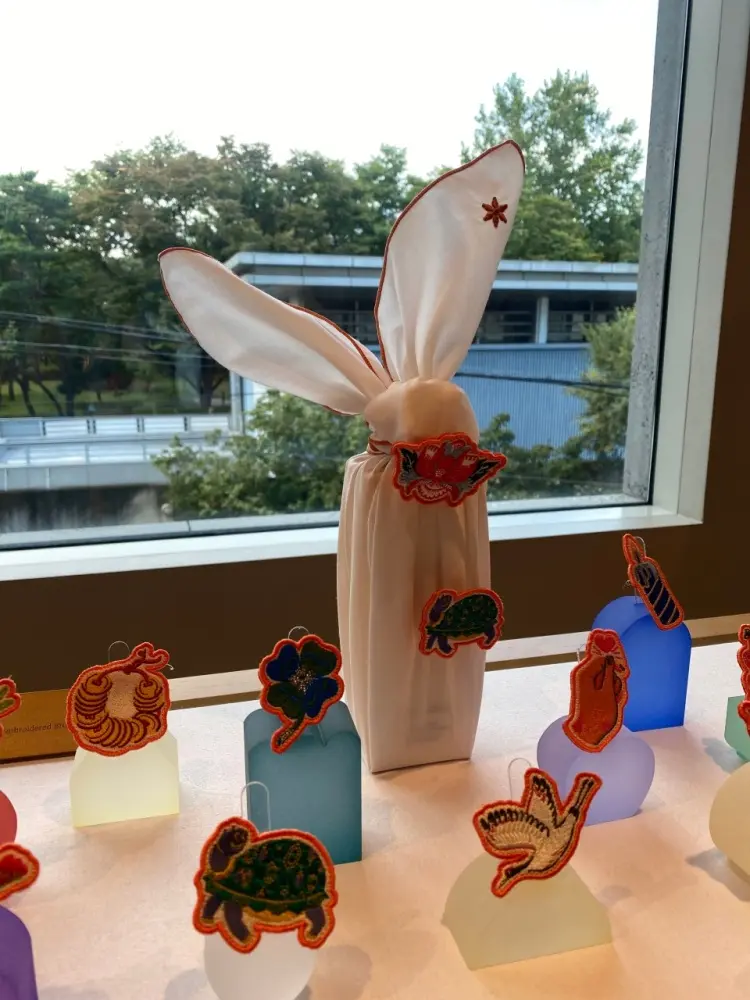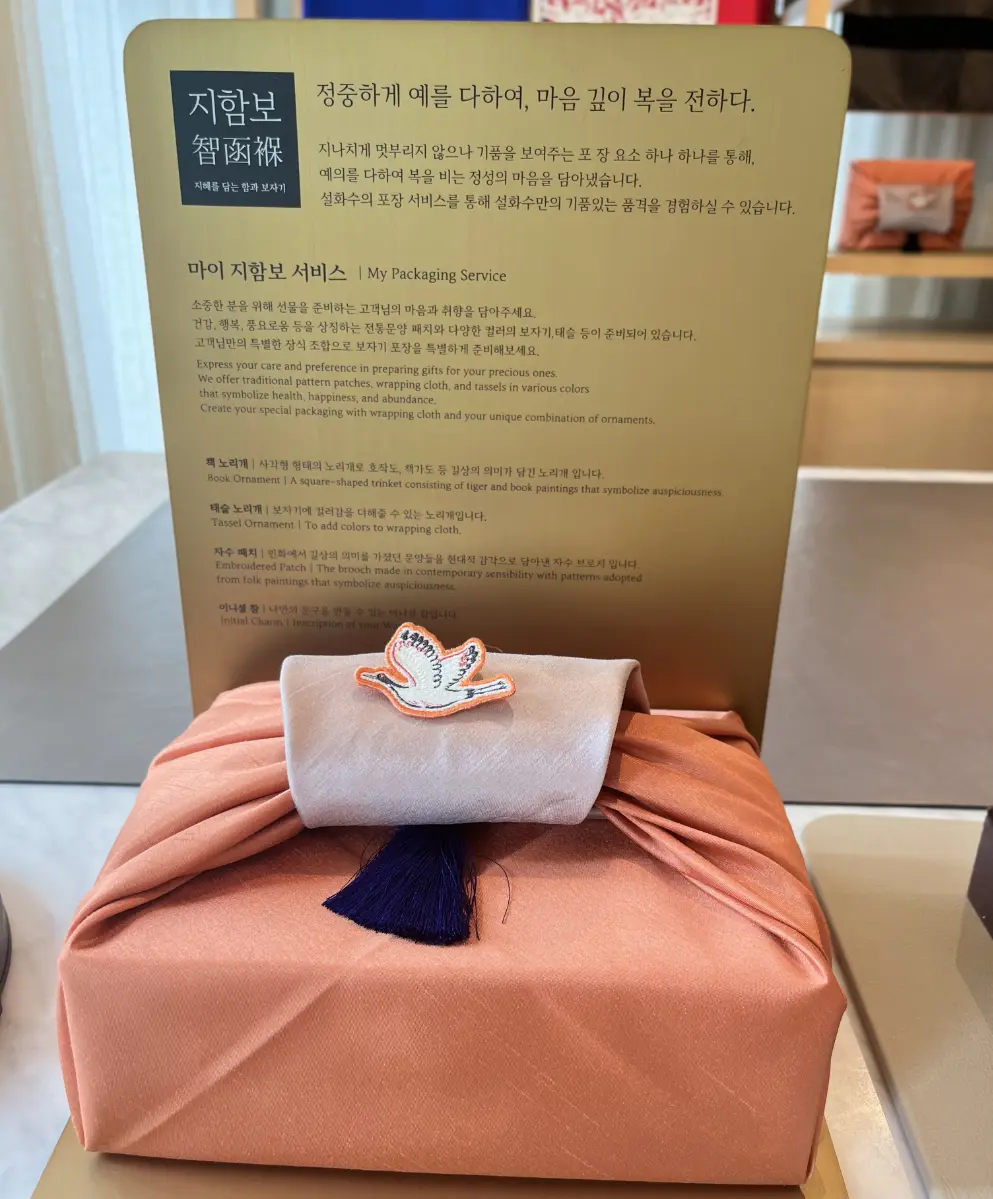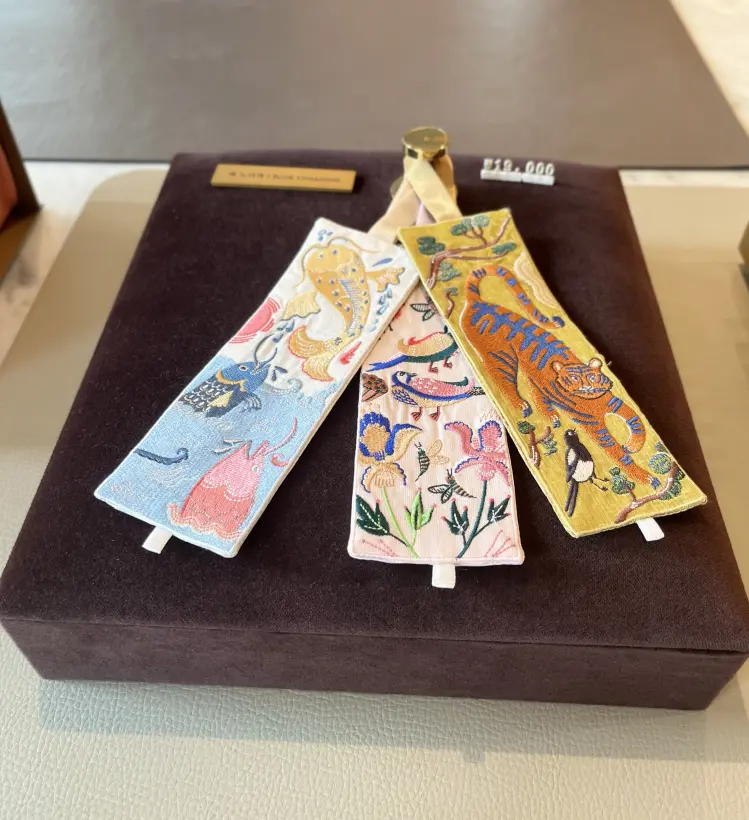 And these pictures are from the homepage.