A space full of dazzling crystals🤩
It's a place that sells interior accessories made of CRYSTAL, and there are many pretty ones.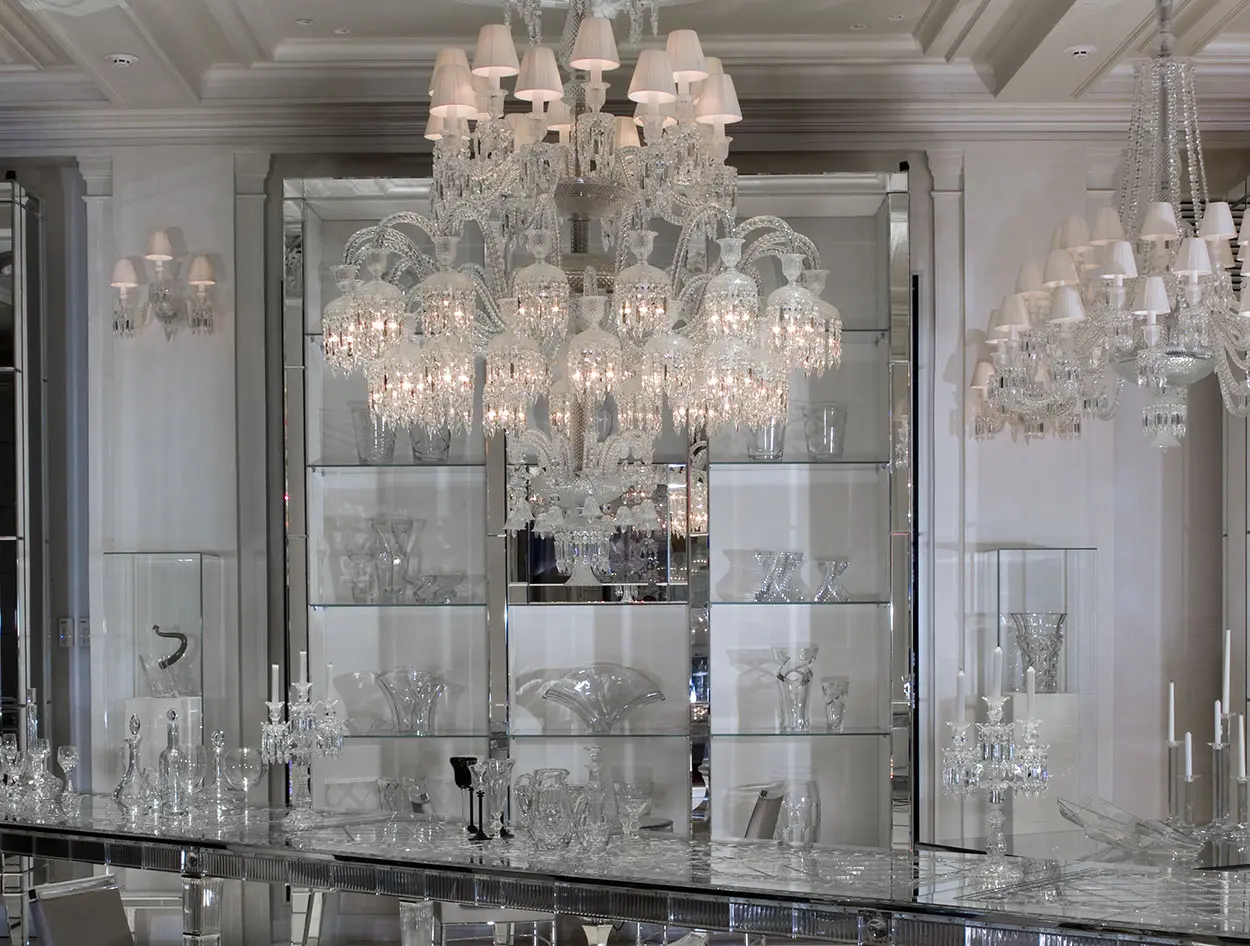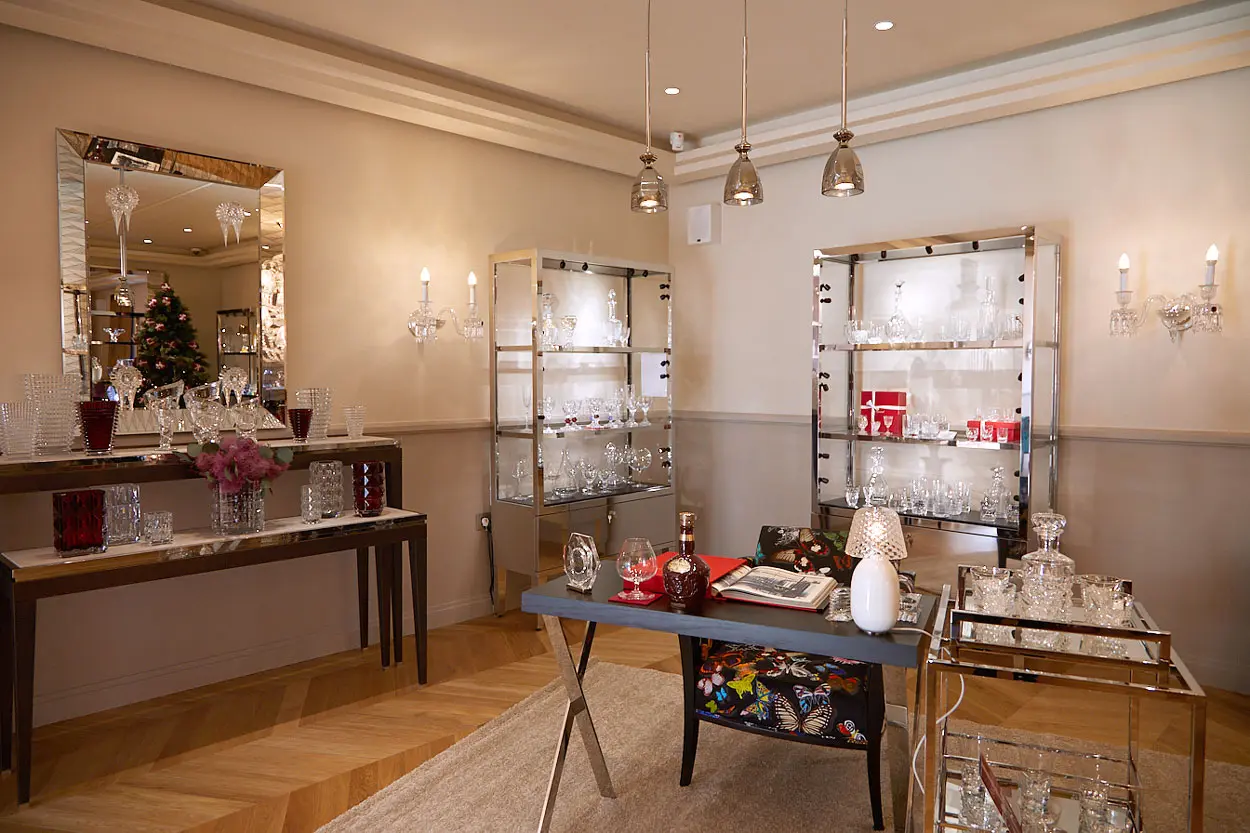 And people took a lot of pictures in front of this chandelier. It's a photo spot. ↓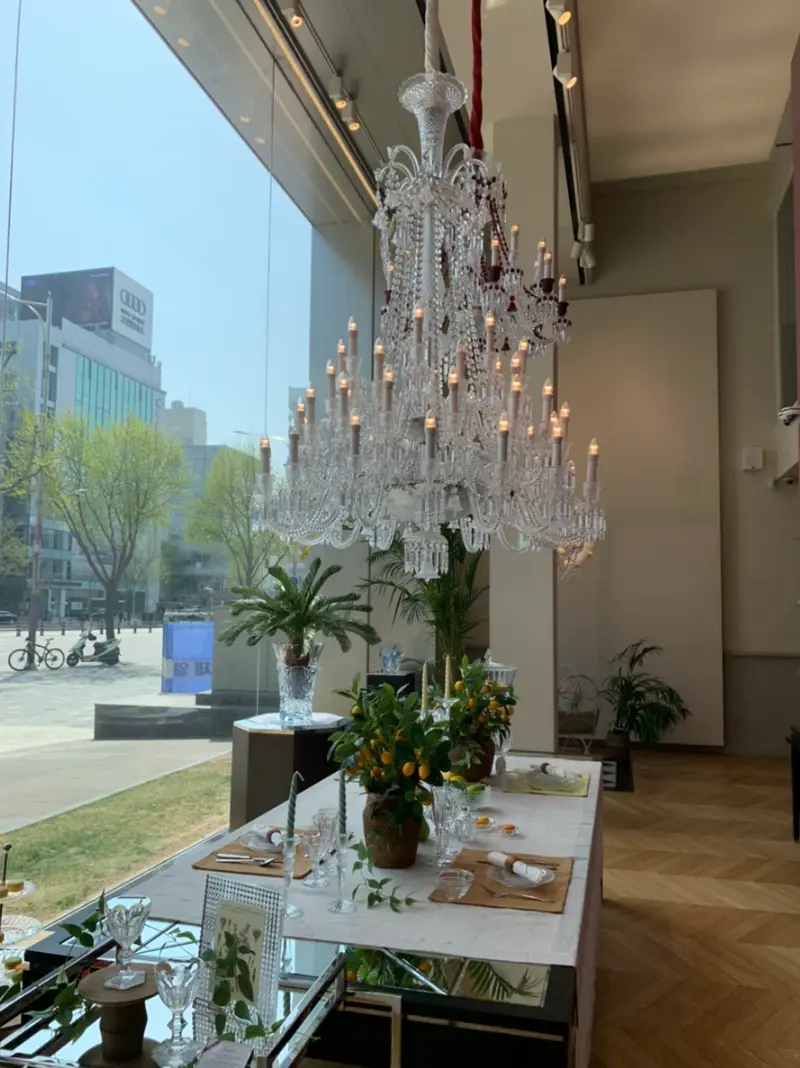 On the second floor, you can enjoy a variety of drinks and desserts, all served in crystal tableware.