Must-try special udon 'Hyun Udon'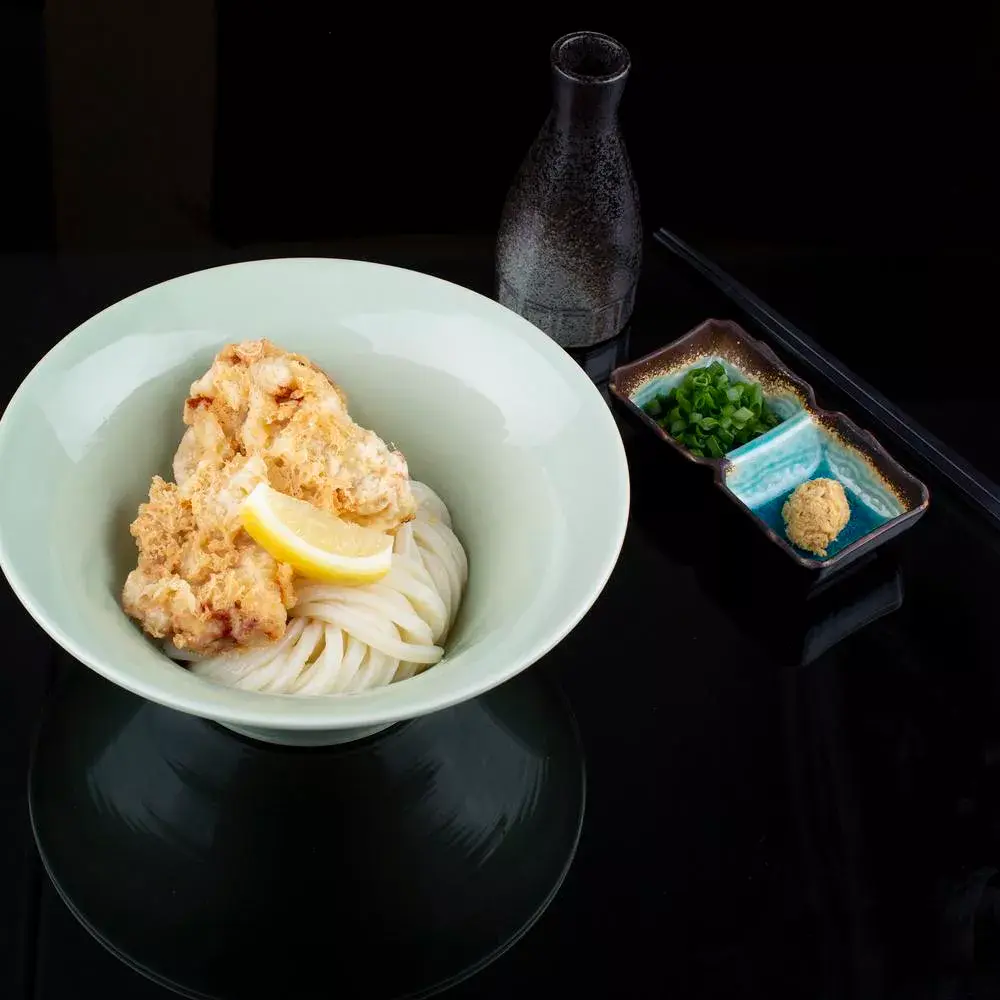 Have you tried "Bukkake Udon"? The noodles don't come out in warm soup, but the noodles and cold soup (called "tzuyu") come out separately, so you can pour it yourself. When I ate it in Hyun Udon, I really really enjoyed it. Personally, I think noodles are most important point in udon, and noodles are really chewy in this restaurant. The soup is also delicious, so it's a shame that it disappears quickly. It was really good. I wanna taste it again.
Anyway, that's the best udon menu in here, and in fact, one udon is not enough(you know what I mean😂), so it's perfect to order chicken karaage together. You might be very full, but if you will visit, please try it. You won't regret.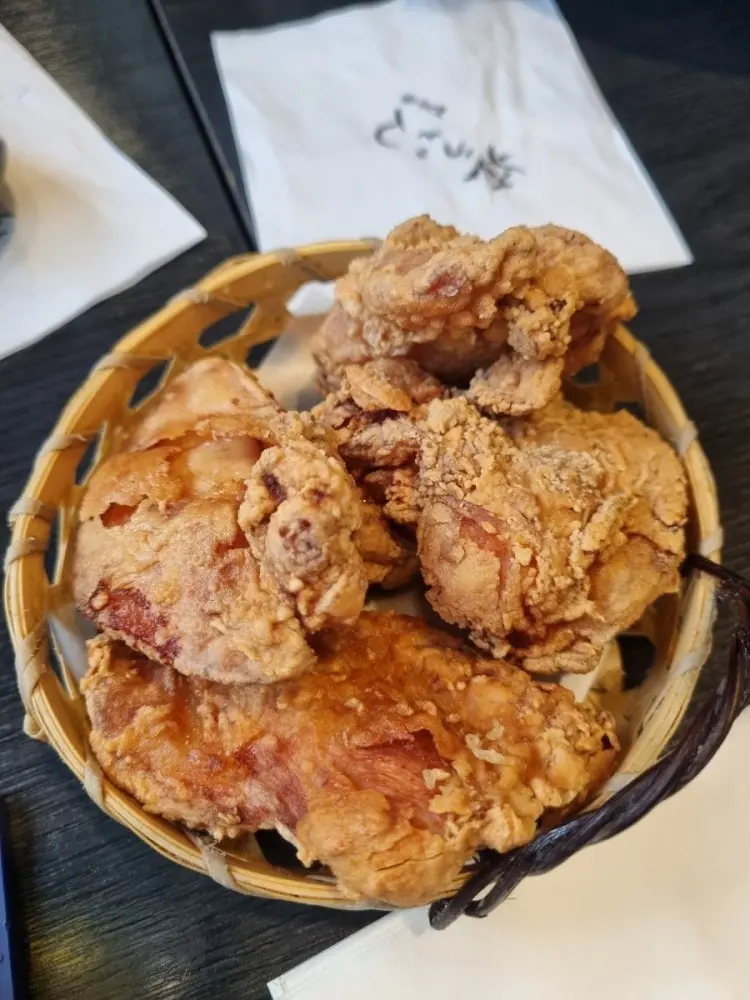 Fyi, the store is small and the waiting line is little bit long, so it's better to visit when you have enough time.
And these are another udons in Hyun Udon. I heard that everything else tastes good, too.