The restaurant that the chef made because he loves naengmyeon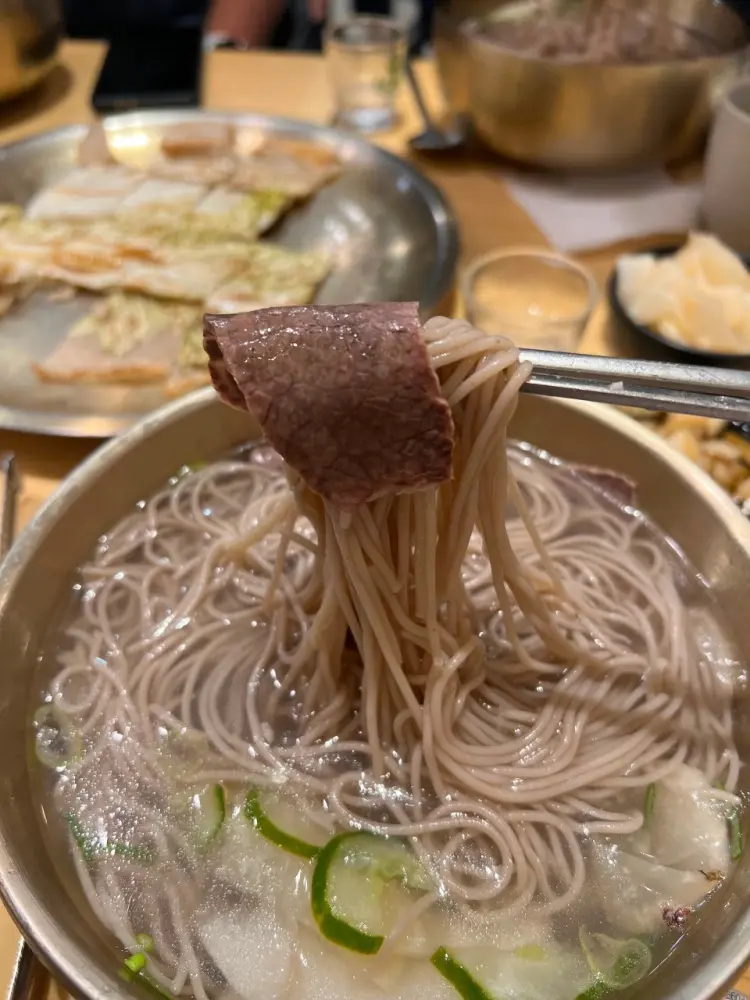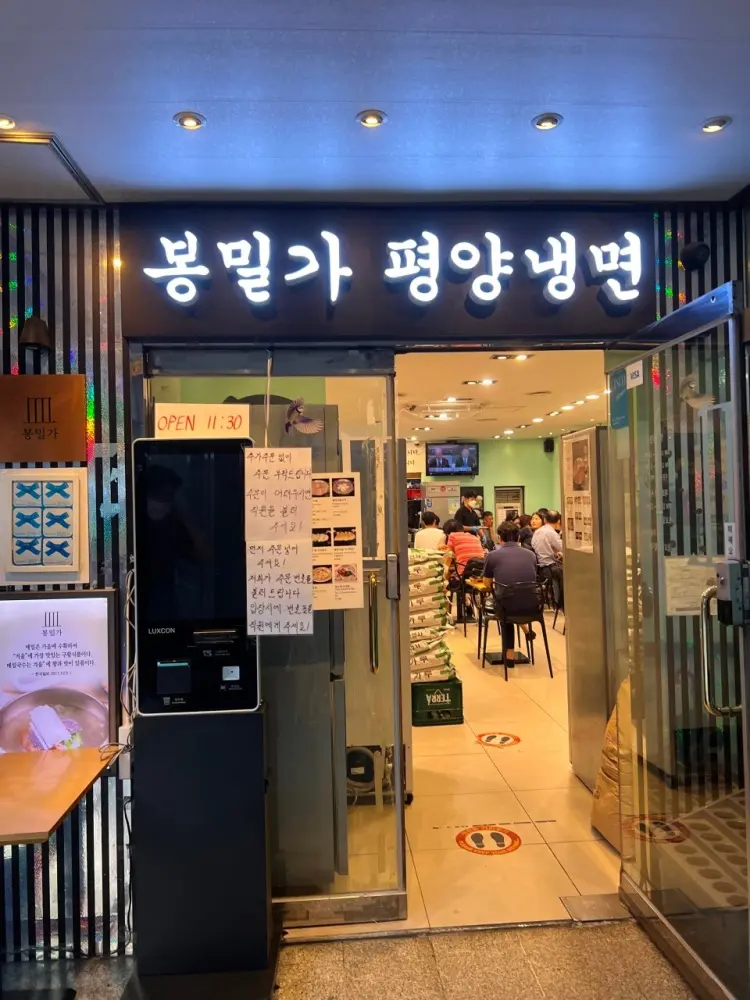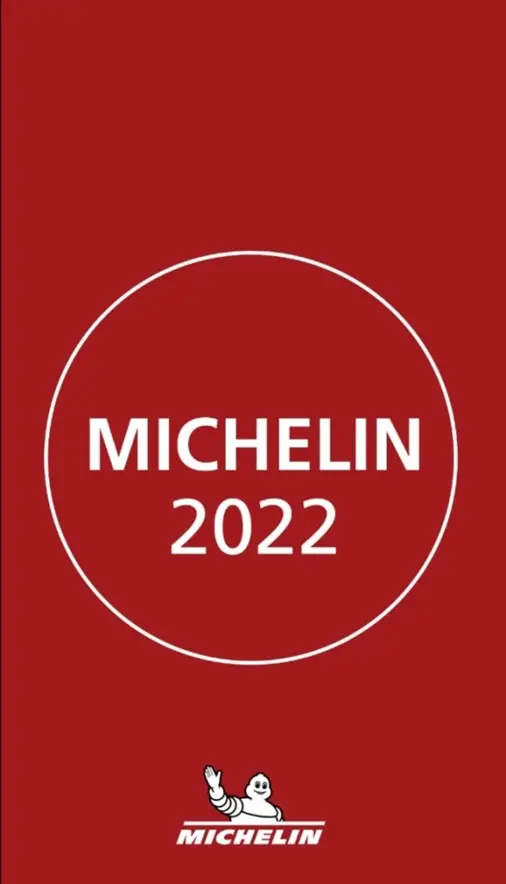 There is a famous naengmyeon restaurant in Gangnam that has been selected as a Michelin guide for 5 years in a row. That's also Pyeongyang naengmyeon!
The funny story is that the chef loves noodles, so he developed it himself and opened the store LOL
Recently, you can make products that you can eat at home and order them.
If you want to cool off with delicious naengmyeon in the hot summer, I recommend 'Seongmilga' :)