Namsan Tower, one of the most famous attractions in Seoul
A representative Seoul attraction selected by tourists visiting Korea!
If you go up on a fine day, you can see the whole of Seoul at a glance, and there is an observatory and a restaurant at the top of Namsan Tower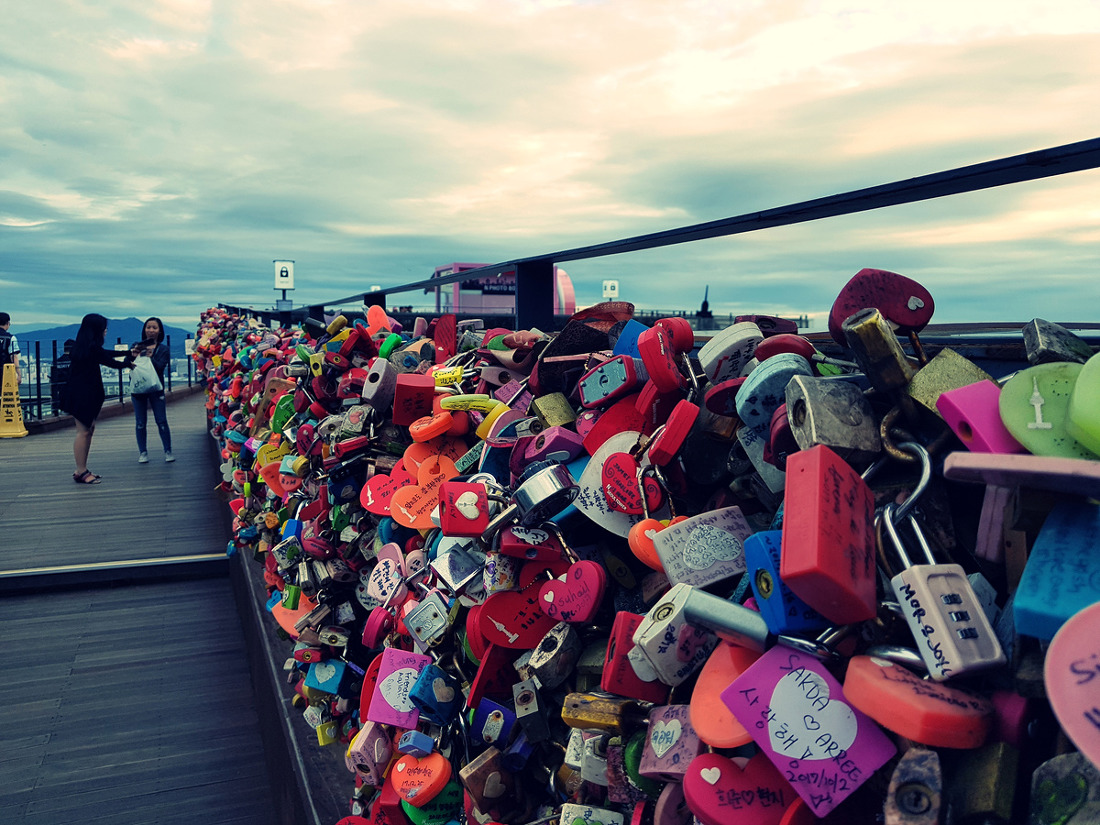 Another fun thing is that you can write your wish on the lock and hang it up when you go up to Namsan Tower. Try it when you go up to Namsan Tower :)
Simple things to do, relaxing places, interesting korean culture, or anything you want to talk about SEOUL.