Best 2 CREAMY dessert in jamsil
If you like creamy desserts, let me tell you two desserts that you MUST try. Both of them are in the basement of Lotte World Mall.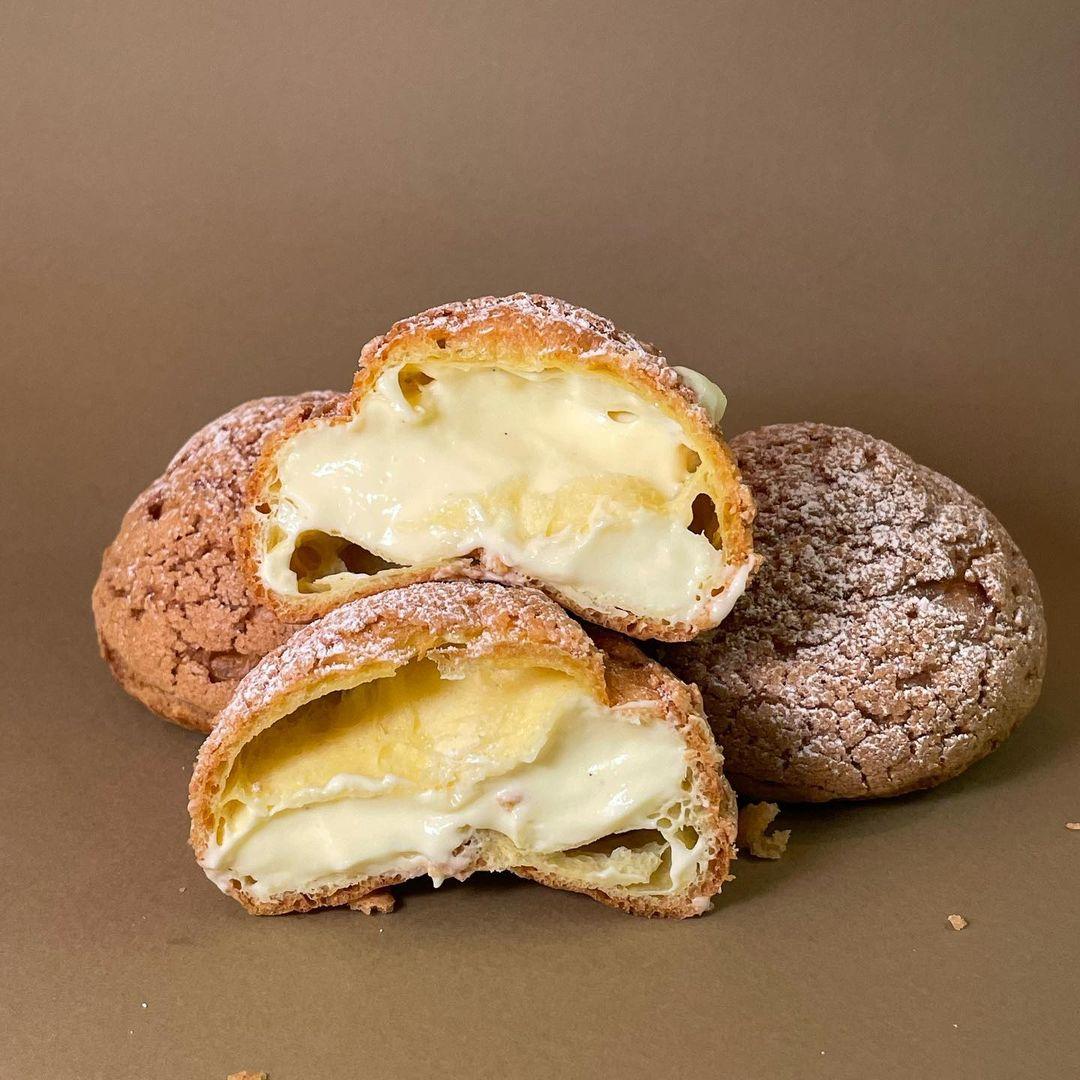 The whipped cream is amazing. It's not greasy and it goes well with strawberries, so it seemed to melt in my mouth. I hope there's someone around me who's birthday is. 🐷hehe
You won't regret this cake. PLEASE try it once..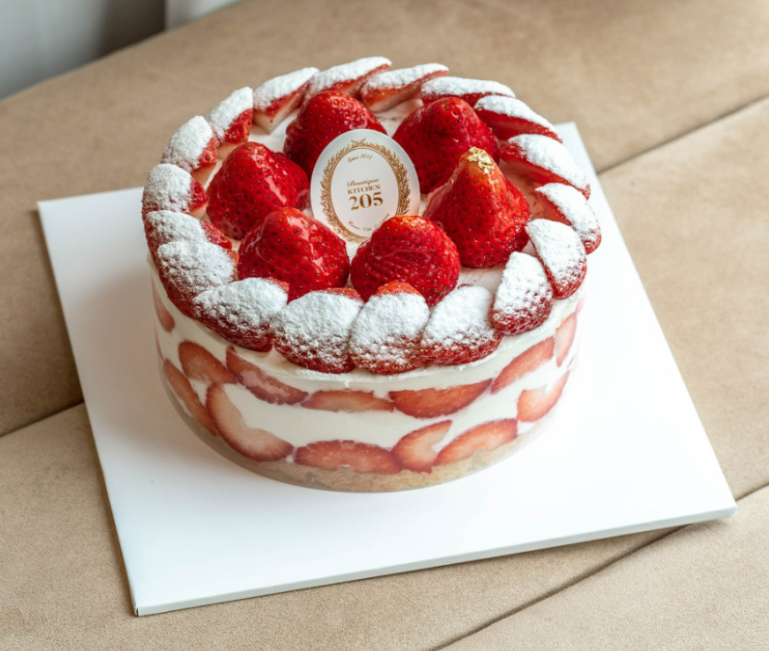 Is there any great coffee, delicious dessert in Seoul? Let's share it together!