If you want to taste Korean-style European desserts..!
Welcome to Europe in Korea.
It is one of the most delicious dessert shops in Seoul. It is a place where macaroons, tiramisu, and scones in France, Italy, and England were reborn in Korean style!
I recommend the 'Travel Record' store, which is 100% handmade and sold.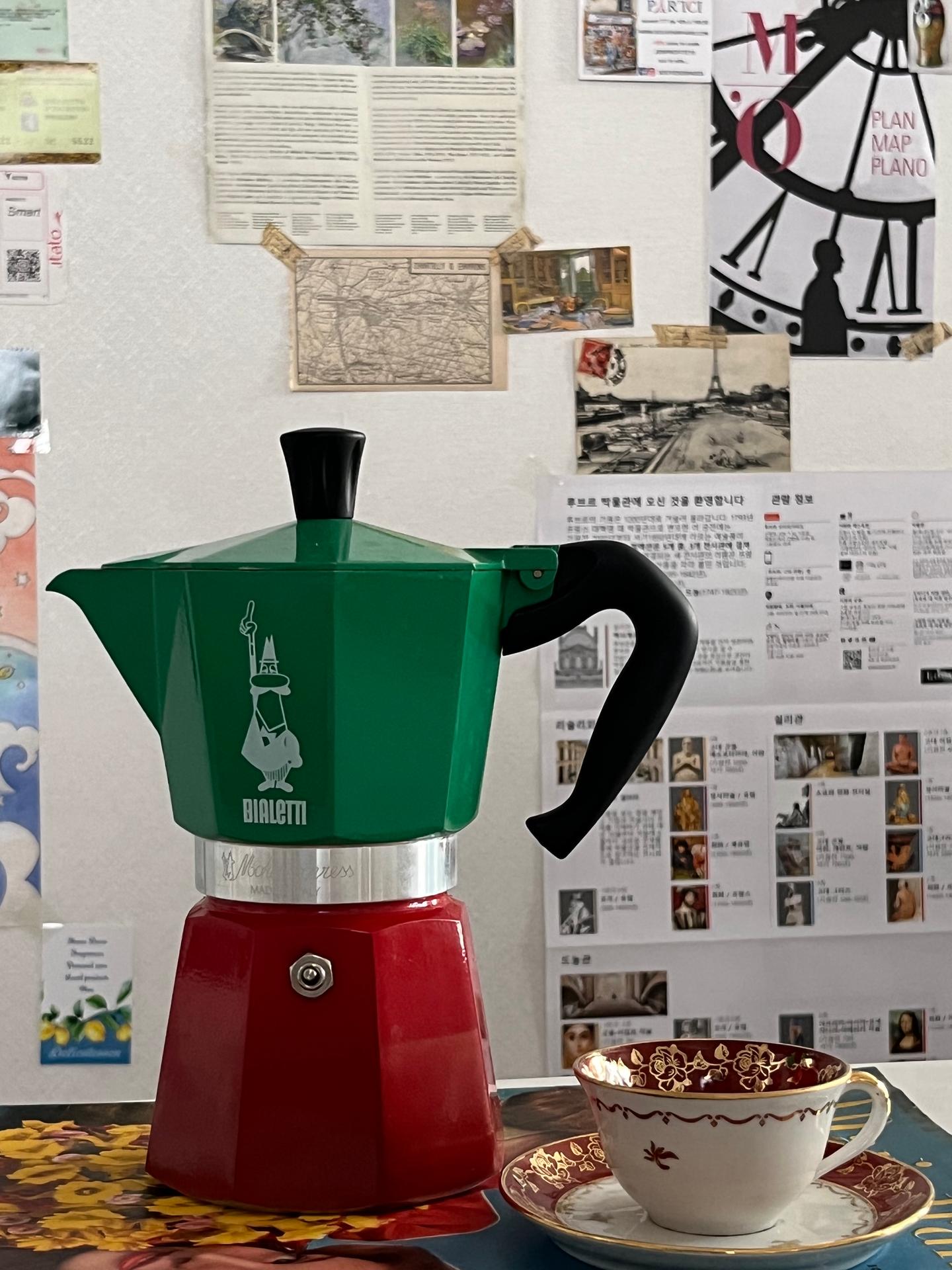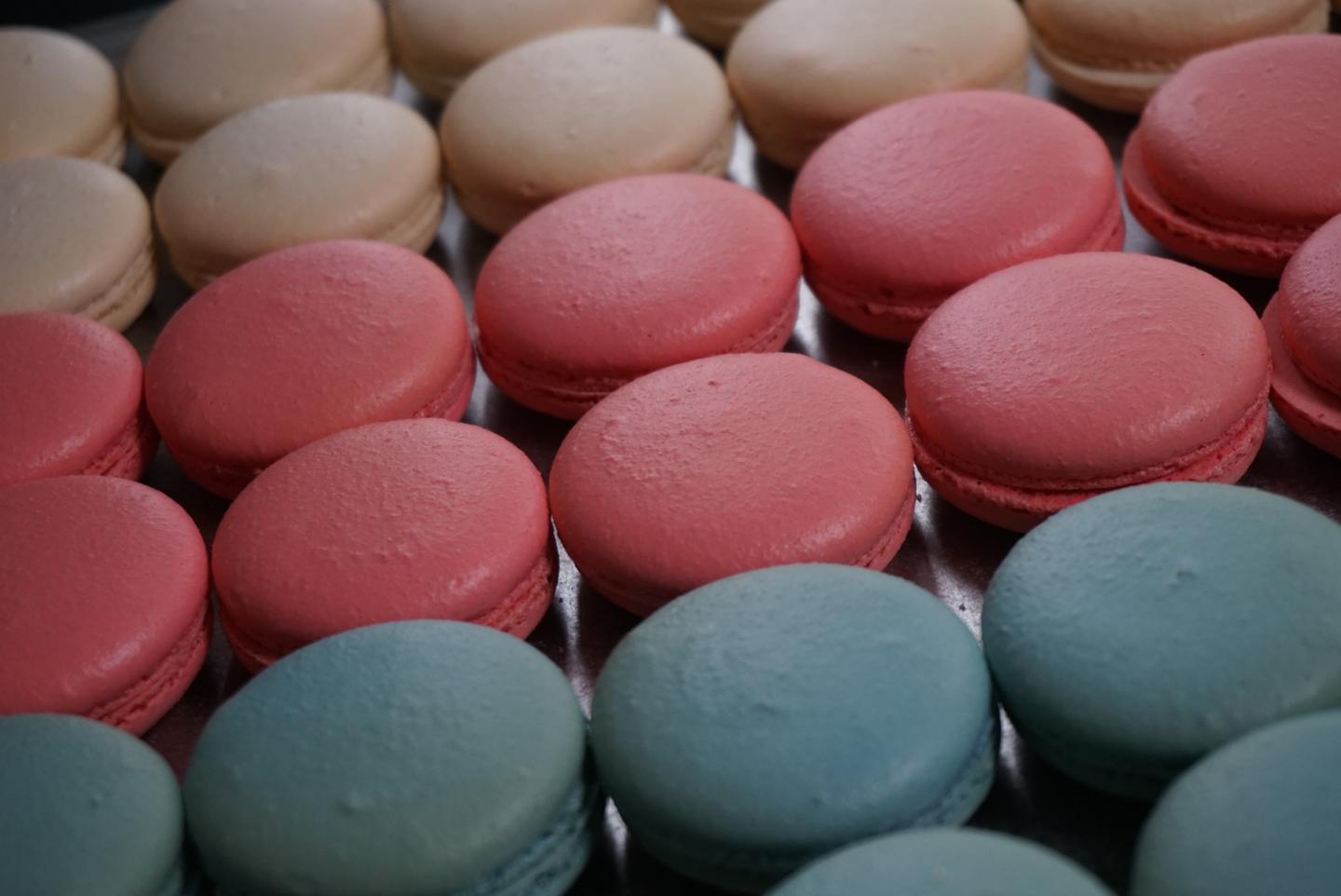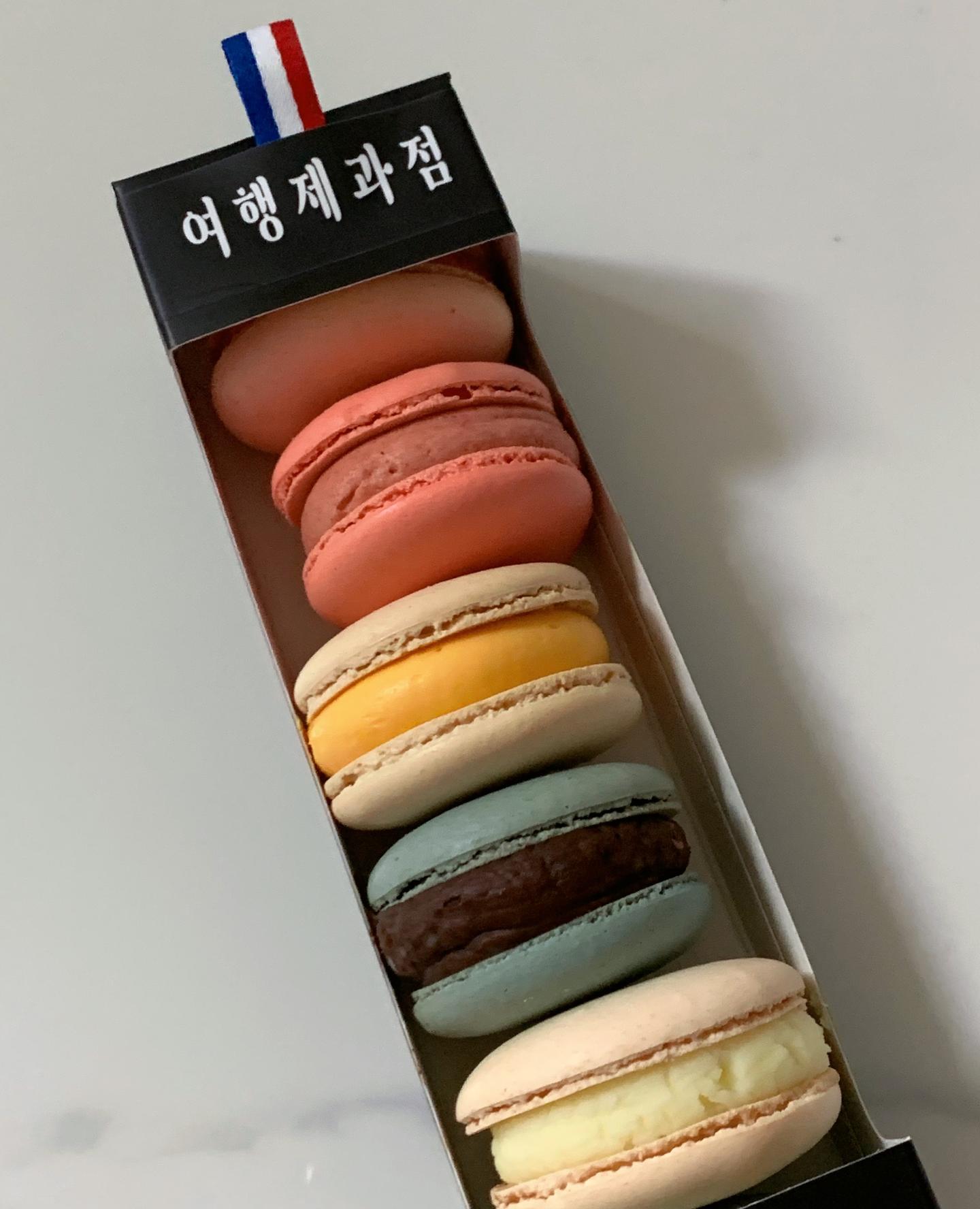 The restaurant's recommendations
world best earl grey scone.
ganache chocolate macaron
This place specializes in packaging
It's also good to purchase as a gift. :)
Is there any great coffee, delicious dessert in Seoul? Let's share it together!