A cafe specializing in milk tea and black tea, "Cloris" COEX Mall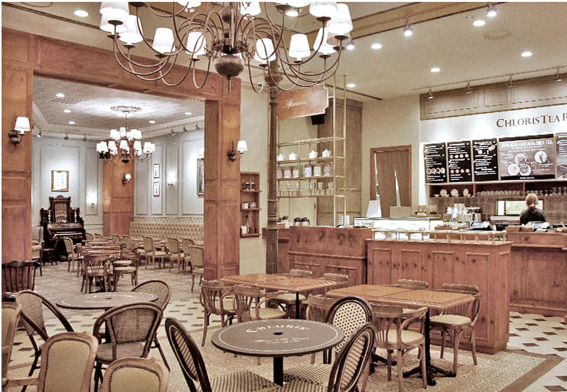 This cafe specializes in milk tea and black tea.
Above all, I liked the interior because it was luxurious!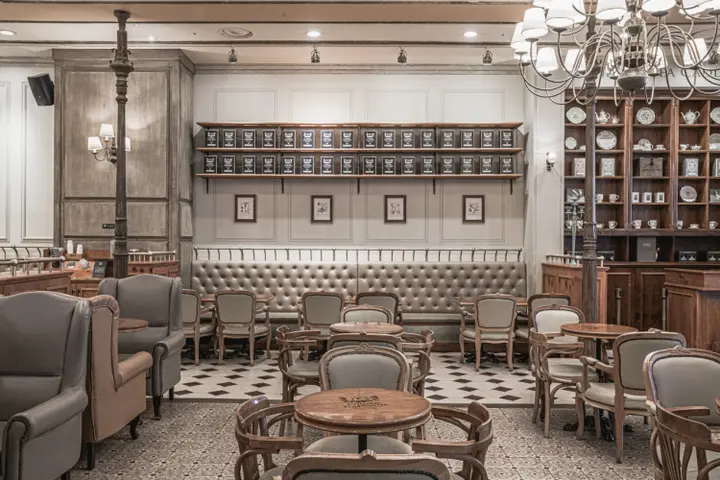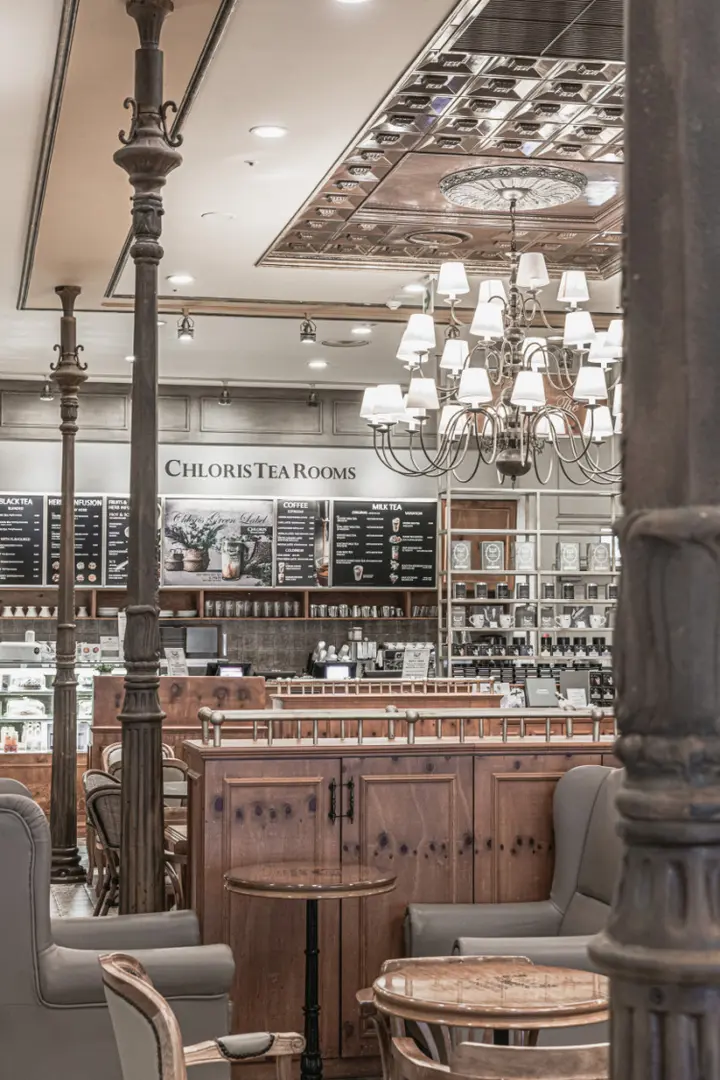 I'm definitely in Korea, but it feels like I'm in England. :)
It's a milk tea that's the signature menu of "Chloris"
It has a stronger and deeper flavor with a specialized extraction method that is different from other stores!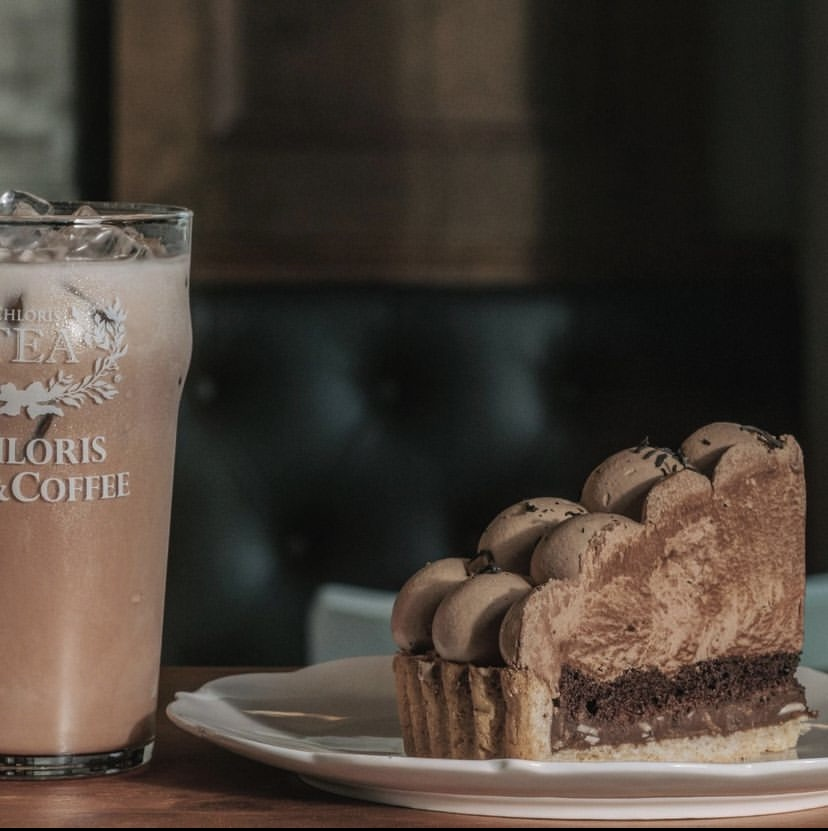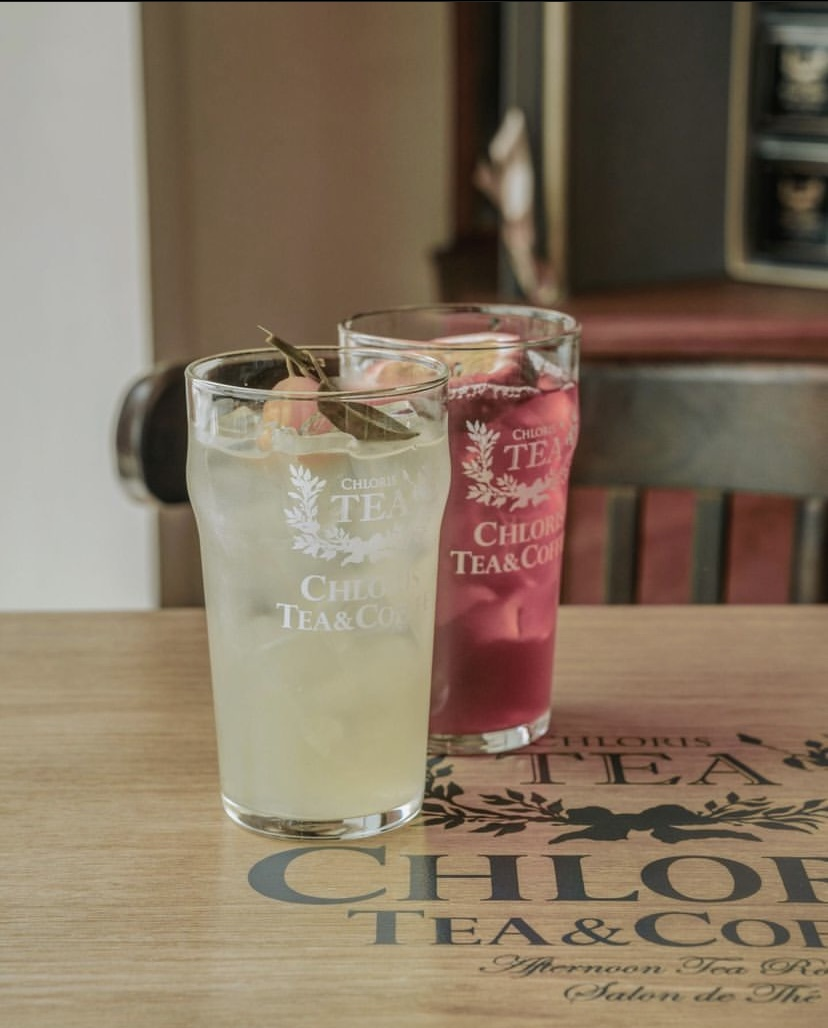 Besides milk tea, lemon iced tea is famous!
If you like iced tea, maybe you should try it.
Is there any great coffee, delicious dessert in Seoul? Let's share it together!